Rumored: spaceport coming soon to arizona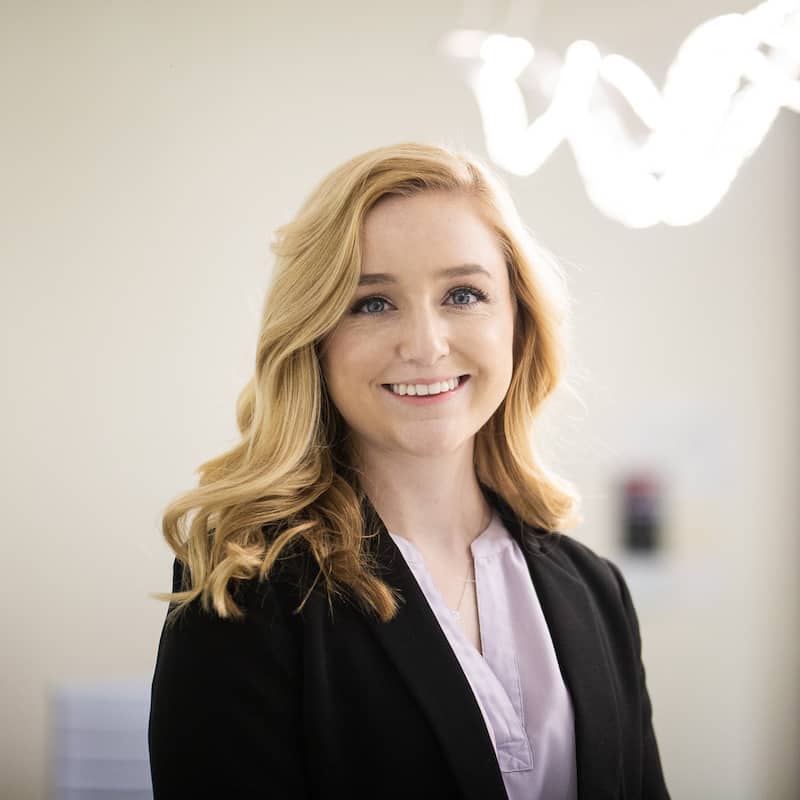 By:Olivia Garrett
THREE QUESTION THURSDAY:
Join your hostess (with the mostess), Olivia Garrett and Keyser advisor, Karen MacVean as we dive the following three questions:
1. What advice would you give to the ladies out there that are looking to jump into the CRE and/or Aerospace Industry?
2. What kind of Commercial Real Estate qualities make for a good Spaceport?
3. How can you connect with Karyn?
---
(Transcription of video)
---
OLIVIA: Hey there Keyser Community and welcome to Three Question Thursday!
I have a true badass here, Karyn Macvean.
Karyn was named one of the Top 50 Most Influential Women in Arizona.
That is a big deal.
Also, Karyn is heading up our Aerospace practice group with her partner Ben Hernandez.
So–focusing a little bit on Aerospace today.
Both the Aerospace and the Commercial Real Estate Industry are predominantly male industries.
What advice would you give to all those ladies out there that are looking to jump into the industry?
---
KARYN: I would say– go ahead and let people underestimate you.
It is definitely a situation where you can walk into the door and people can just assume that you are this position or that position that can work to your advantage.
So, I would just say I'd let them go ahead and underestimate what you're there for and utilize that to your advantage.
---
OLIVIA: Awesome.
So back to Aerospace a little bit more… What makes an Aerospace Commercial Real Estate property different than other practice groups like office and warehouse?
---
KARYN: So, Aerospace actually fits within a number of different industries.
Depending on what the end product is or what the company does.
In a manufacturing scenario, you're going to be looking at an industrial building, or flex building.
In RND it may be a flex or an office building.
But it's the flexibility of the end-use type really lends itself to different scenarios that can put an Aerospace company at an advantage price-wise.
---
OLIVIA: Ok.
Some of you may have heard there have been rumors floating around, Arizona is on the list of potential locations for the next Spaceport.
So, what kind of Commercial Real Estate qualities make for a good Spaceport?
---
KARYN: So, one of the things that you really have to pay attention to when talking about Spaceport development, is airspace.
Right? You don't want to–You really want to be sensitive to what's currently happening, in terms of airspace.
And so that's a key consideration when looking at a spot for a Spaceport.
---
OLIVIA: Awesome.
If you enjoyed this Three Question Thursday and would like to connect with Karyn she's going to be at a couple of upcoming events.
Number one is going to be this: The Arizona Space Business Roundtable.
That's going to be happening on February 4th.
And the next one: Women and Leadership Summit.
So–that one is going to be February 24th.
And so, if you want to learn any more information about either one of those events, we'd love to share that with you.
Go ahead and email Karyn directly at kmacvean@keyserco.com
Thank you so much, see you next week.
Bye!
---
KAREN: Bye!
---
Questions about the commercial real estate industry, the life of a broker, tips on your lease negotiation, or anything else? Let us know, we would love to feature your questions in an upcoming episode of Three Question Thursday.