When it comes to relocation for your commercial real estate property, there are a lot of stress inducing factors that affect tens to thousands of people. When companies invest thousands of dollars into their equipment and technology it's imperative that their tools make to their next property safely and swiftly to avoid any costly delays. Without taking the right precautions, your moving day could end up like this: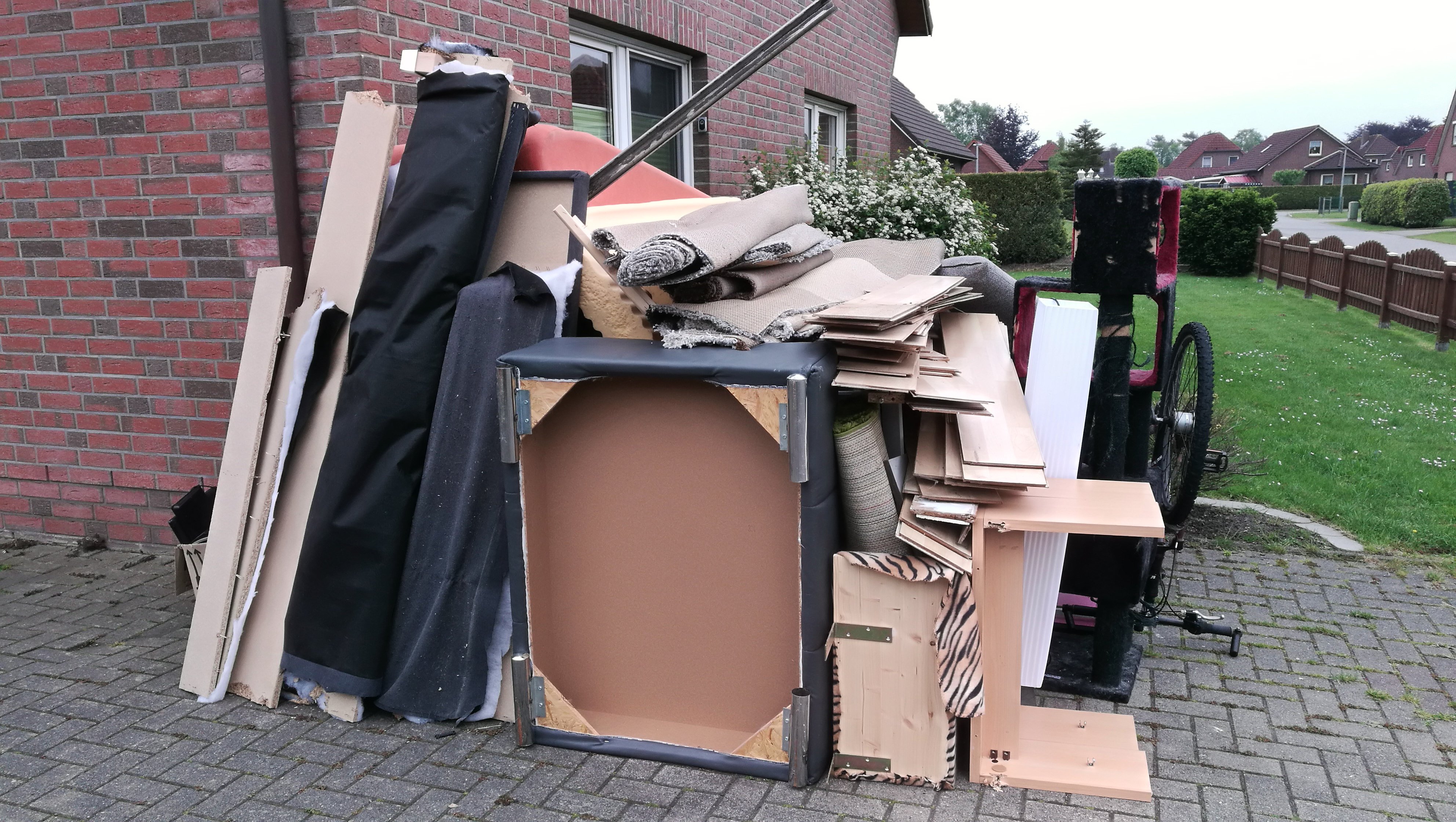 Luckily, you're not the only business leader to go through relocation—and you're certainly not alone in your endeavors. Our partners at M3 Commercial Moving and Logistics have shared their wisdom and expertise to help you avoid moving mishaps. Together, Vice President Jim Stevens and I will walk through the most commonly asked questions businesses have and best practices to make relocation day a breeze.
1. What are most people worried about when moving from one commercial real estate property to another?
There are a few "worries" for businesses on the move. First, businesses can all calculate their "billable rate" down to the minute. So the majority of businesses are really worried about not incurring any downtime on the move and the hard costs of not being available to their clients when they need them.
Next, many are worried about the gravity of taking on a project and what it entails. Moving a company involves key real estate decisions, an architect, design team, generally a General Contractor, a furniture company (if they are getting furniture), IT migrations, changing addresses, updating suppliers and clients, assessing where everyone should be in the space, hiring a mover – and those are just external factors.
The real internal factors that clients worry about is the impact the move will have on employees. Is the new location going to be burdensome for employees to commute to, thus creating turnover? What type of public transportation does the new space offer? There are many known and unknown factors that could affect employee productivity and satisfaction during a move.
2. What are the most common misconceptions when it comes to moving companies?
The main one is that by calling any "mover" you are going to automatically be evaluating apples to apples. Commercial Moving is REALLY technical – it's hard. The challenge is, almost every moving company that exists is primarily a residential moving company. Residential moves are cookie cutter with much higher margins. Commercial Moves have so many moving parts, both figuratively and literally. Imagine trying to move large, untraditional pieces of equipment such as industrial machinery, aerospace gear, or mechanical hardware with a moving truck that's built for office equipment. For your relocation to be executed with excellence, you have to find a moving company that understands your needs.
3. What are some common mistakes companies do when moving?
The most common mistake that companies make is that some hire based on the low price. Don't get me wrong, budget is important to everyone. But many companies don't properly evaluate the qualifications of the companies providing an estimate and assume they have adequate experience. In commercial moving, more than almost any other service based business, you get what you pay for.
The next mistake is that many companies don't adequately consider "soft" costs. There is a cost associated with taking employees away from what they are meant to be doing to do other things like packing, unpacking, or being responsible to organize a move. So many companies talk about just hard dollars – but they also need to consider soft dollar impacts as well.
The final mistake I consistently see occurs when client's procure movers that don't come out to their space – accepting estimates over the phone. Many end up with a horrific move experience.
4. How can companies best prepare for a move?
Step 1: Reach out to a moving company early. Our typical lead time for a move is 1-2 weeks out and often times, we're booked for service. Don't wait until the last minute to talk to us.
Step 2: Do NOT allow a mover to quote you over the phone. If they don't have the professional courtesy to come out onsite to evaluate your project they should not qualify.
Step 3: When the mover is in your space evaluating your project, play dumb. That may sound disruptive. Why would you play dumb? Our process is extraordinarily technical to set our clients up for success. And it's been grooved from thousands of moves being successfully completed. You as the client should have basic information ready to provide but outside of that you should allow the moving company to lead the way. You will be able to tell pretty quickly who has experience and who doesn't.
Step 4: Determine the moving company that is the best fit for your project not considering the numbers first. Then see how the numbers impact your decision after that.
5. What is the average time period to move a company?
It completely depends on the size of the organization and the scope of the project overall, but by engaging a professional company that knows what they are doing, you will definitively know how much time the project will take.
6. What is the biggest challenge when moving a company? How on the client side can that be avoided?
For most companies, the biggest challenge is change itself. Change is completely inevitable and unavoidable. The changes can be constant and significant, but you can minimize the stress by partnering with a company that specializes in Commercial Moving and has a process in place that has been battle tested over time.
7. When is the best/worst/most popular time to move?
The summer is extraordinarily busy in the moving industry in general and availability for most moving companies are always limited during this time. A lot of companies on the move will avoid moving on weekends surrounding a major holiday so that has always been a great time to move in my opinion.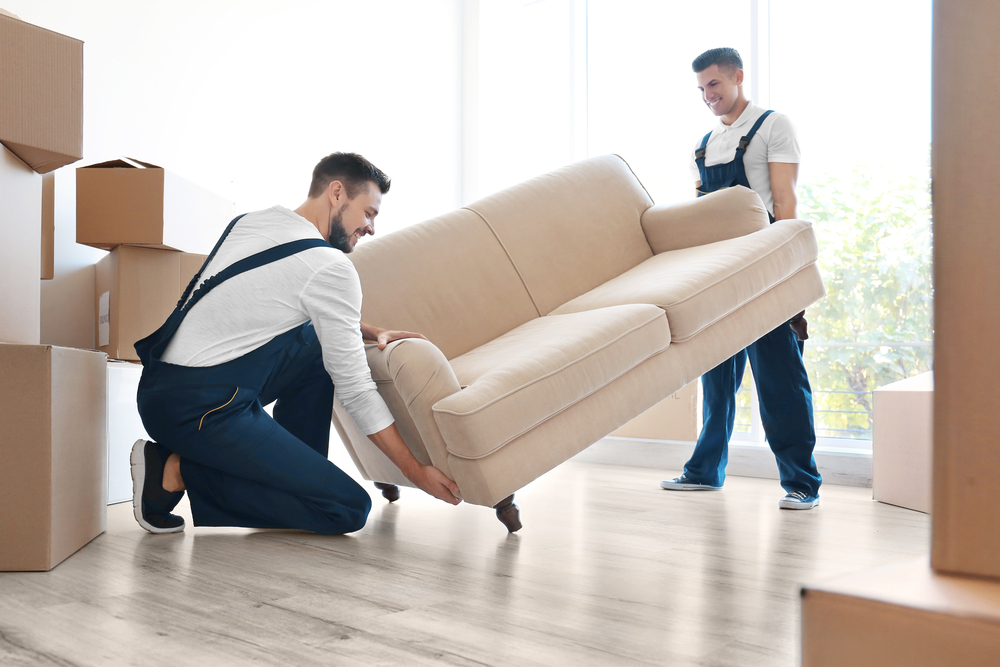 As you begin research into relocation options, don't limit yourself to just the commercial real estate property elements. Think about the logistics of how to make the move a success. If you have any question, would like advice, or would like an in-person relocation assessment, we're always here to support your efforts.