The Dangers of Dual Agent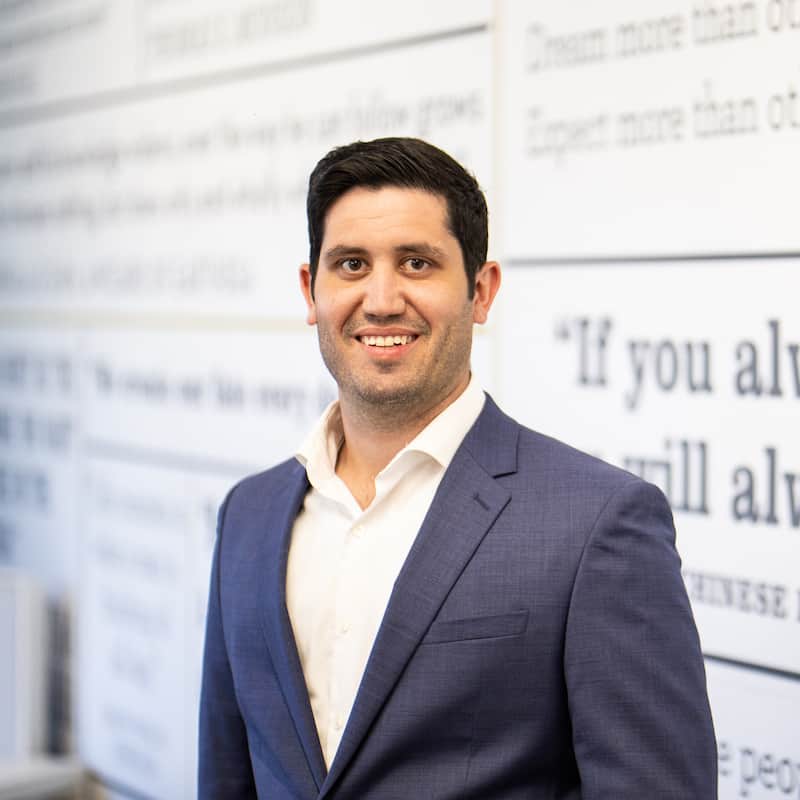 By:Josh Mantel
The Dangers of a Dual Agent
Dual agency is a a term used in the brokerage community when one broker represent both sides of a transaction. Surprisingly, dual agency is a common practice that many commercial real estate firms implement in order to secure that the firm controls the whole transaction. On the surface level this can sound much simpler than having your own broker represent you. Don't be tempted of the pitfalls of having an agent represent both sides of the transaction.
How Does This Happen?
Picture this, you have just launched your brand-new business and are working out of your house. You then have the realization that you need to move into a bigger space in order to grow your business and to keep your sanity. Knowing the neighborhood you want your business to live in, you start to drive around looking for vacant properties, then you see the perfect building! Dream come true, right?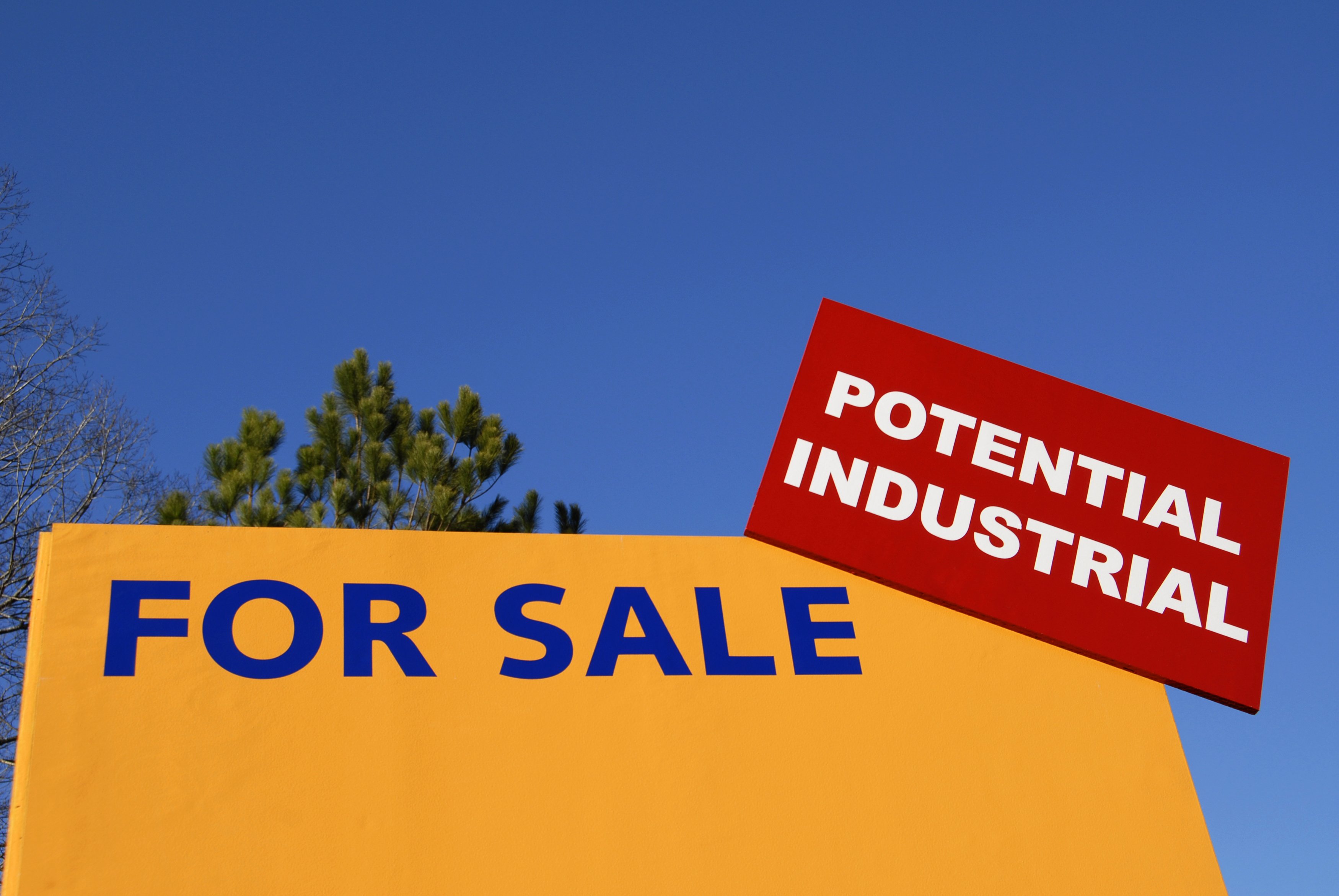 You quickly call the number on the sign in front of the space and are greeted by a warm voice who is happy to represent you in the transaction of this building. Well, this is the perfect definition of a dual agent because (spoiler alert) the person you just said will represent you also represents the person who is leasing/selling the space you are looking at.
You now are being represented by an agent who wants to make the most money for their landlord and themselves. An agent looking out for the landlord will likely push a tenant for a long-term lease, locking you in for five, ten, or even twenty years. This results in a higher payout for the broker, and more security for the landlord. Moreover, while the space may seem perfect for your business today, commercial real estate can easily limit your growth plans or put you in a situation that is not advantageous to your business's health. If your business is just starting out, it may not be the best strategy to jump into a long-term lease.
In situations like this, it's obvious your broker won't be able to avoid a conflict of interest. How do you prevent this from happening? The simple answer is to hire a brokerage firm that strictly represents tenants and occupiers of space. If hiring a tenant-rep firm is not an option, ask yourself this question to ensure you are not stuck with a dual agent:
Is your broker trying to dissuade you from looking at other properties?
If the broker insists that they can represent you in the transaction of the space, mention to them that you are not only looking at this specific location, you are also looking at that area, a specific type of building and that you have a specific cost in mind and want to stay under that.
This will force the brokers hand to put in the work to help you find your ideal space rather than pushing you into the first property you looked into. This will give you an indication on how hard the broker is willing to work for you!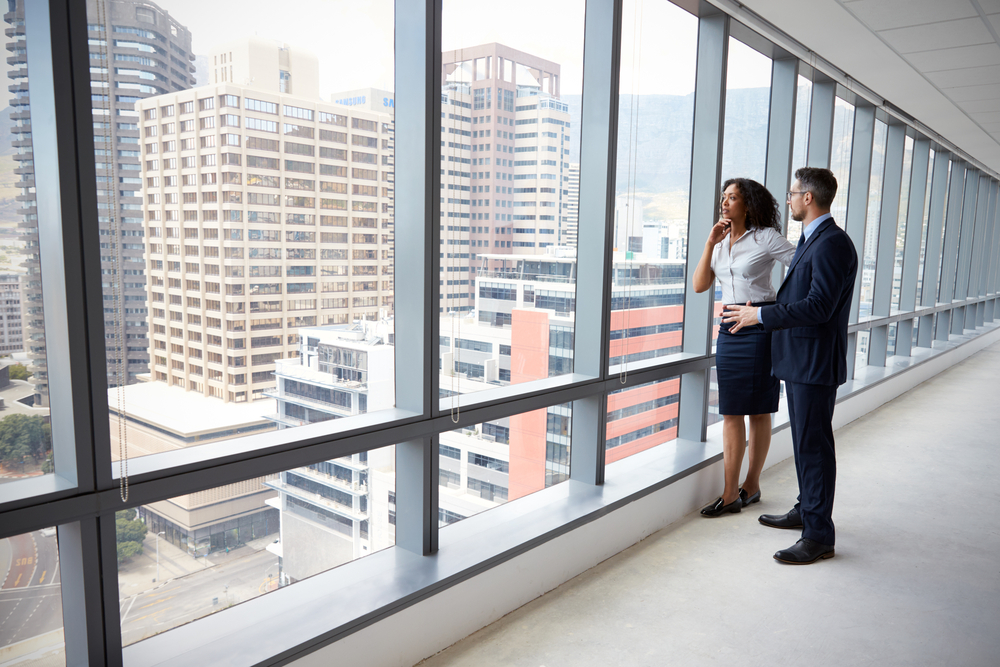 Finding the right broker who will look out for your best interest can be a stressful and thorough process. It is worth your time and energy to seek out a broker that is going to put your needs first. Since commercial real estate is typically in a business's top three expenses, you will be investing a good amount of money into it and your broker needs to be someone who is going to look out for your best interests.
Find yourself in this exact situation? Let us know, we can help to find you a broker with your best interests in mind.