GOING GLOBAL WITH YOUR BUSINESS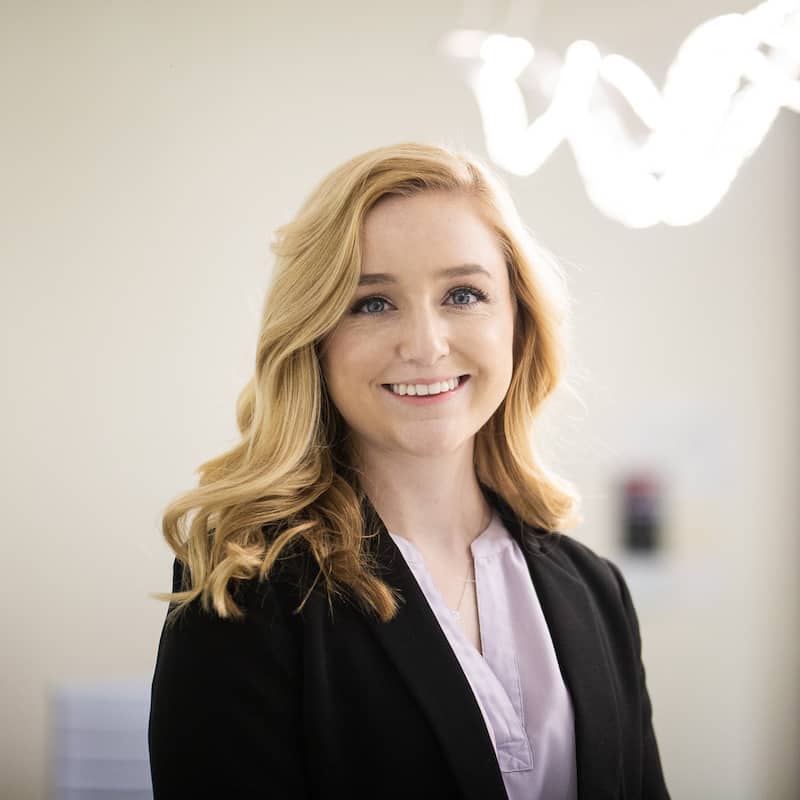 By:Olivia Garrett
THREE QUESTION THURSDAY:
At Keyser, we are always looking out for the space occupiers best interest. As a trusted advisor, it's our duty to make sure you know every detail of the commercial real estate process and what each part of your lease agreement means so that you are able to make the strongest, most educated decision for your business. We are here to help you as a tenant, no matter what we will always have your back.
Have you ever considered or know of someone who wanted to expand their company globally? Launching a new branch of your business can be a challenge, especially when you're looking to expand into a new country. In this episode of #3QThursday (Three Question Thursday), join your hostess (with the mostess), Olivia Garrett and Keyser advisor, Ruth Darby as we dive the following three questions:
1. Which countries have the most restrictive commercial real estate laws?
2. What three things you need to consider before making the move?
3. How do you get past a language barrier when it comes to negotiations.
Do you have questions about the commercial real estate industry, the life of a broker, tips on your lease negotiation, or anything else? Let us know, we would love to feature your questions in an upcoming episode of Three Question Thursday.
---
If you're a passionate, service-driven broker looking to help occupiers of space grow their businesses through commercial real estate, we've been looking for you. Join our fast-growing team of badass brokers—but fair warning, this offer is only for true badasses who serve one another, expect to win every single time, and are 100% coachable. Sound like you?