As a commercial real estate advisor, I work directly with business leaders on finding or creating an office space that helps recruit new talent and inspires current talent to thrive. Across the board, business leaders are facing new challenges, but with every problem comes a solution. The below are the three trends business leaders are implementing into their commercial real estate strategy today to combat the biggest workforce and workplace challenges:

Commercial Real Estate Trend #1 - Flexibility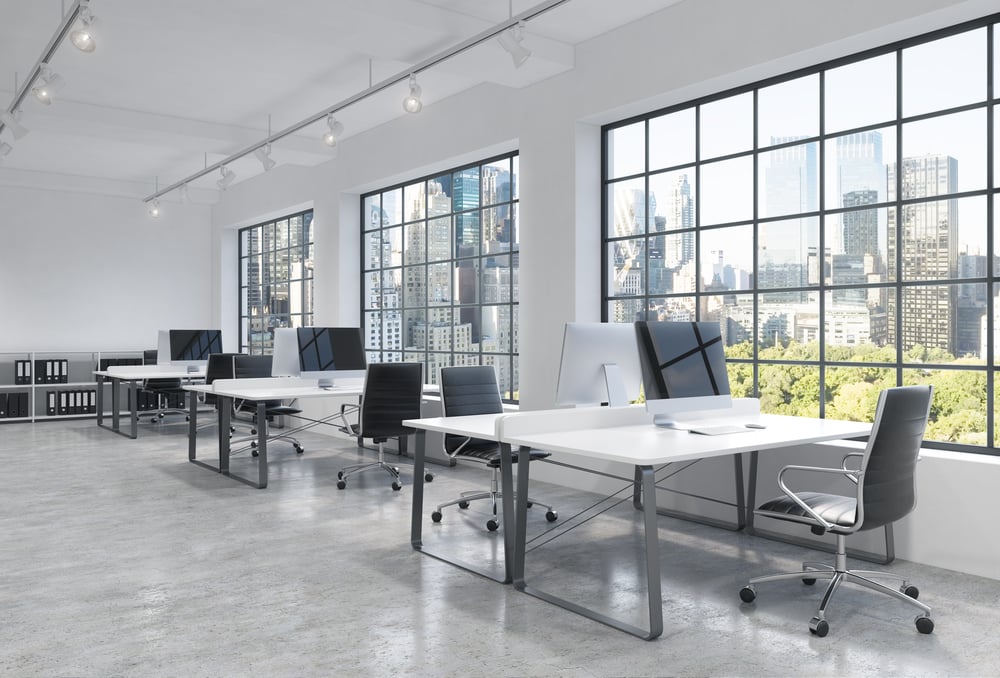 One main takeaway from 2021 (and even 2020) is the need to create a flexible office environment. You can create flexibility not only with your design but also within the details of your lease. Pre-2020, many companies were expanding. Since the pandemic was so unexpected, many business leaders didn't prepare for the economic downturn. As a result, those business leaders were bound to commercial office spaces that no longer fit their needs or goals. Negotiate flexibility into a lease; make sure your lease creates the opportunity to grow and contract in size.

Commercial Real Estate Trend #2 - Create a Home Away From Home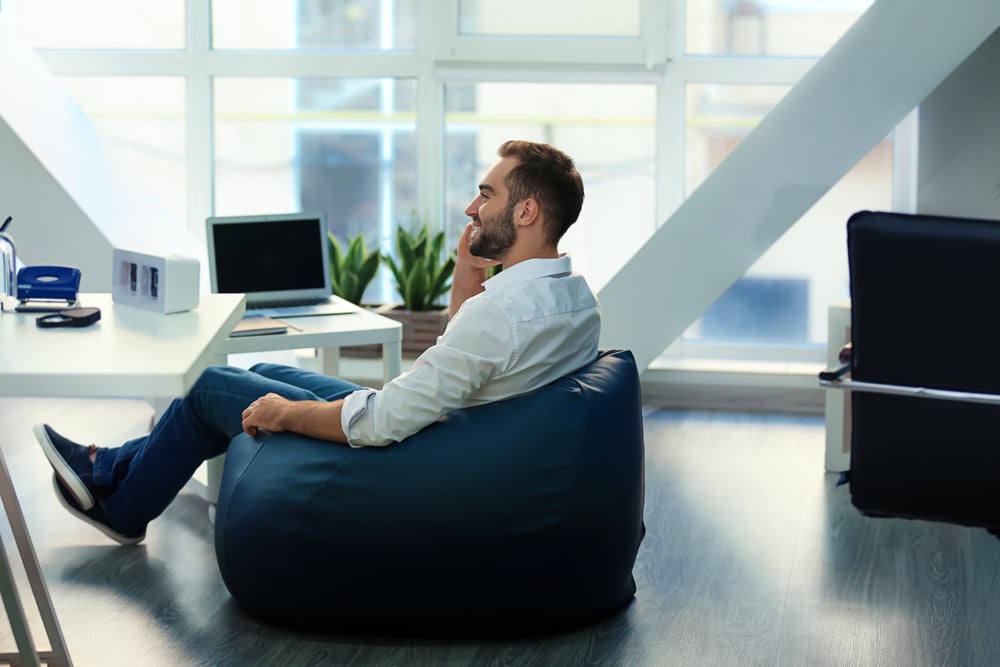 Many companies have gone to a hybrid working model, meaning their employees work from both home and the office. Leading companies and architects alike are creating office spaces to feel much more comfortable, adding "living rooms," lighting fixtures you're more likely to find in a home than an office, kitchen areas that act as a place to gather, etc. Creating a relaxing and welcoming atmosphere is more crucial than ever in a world that has heightened employees' stress.

Commercial Real Estate Trend #3 - Focus on Collaborative, Communal Areas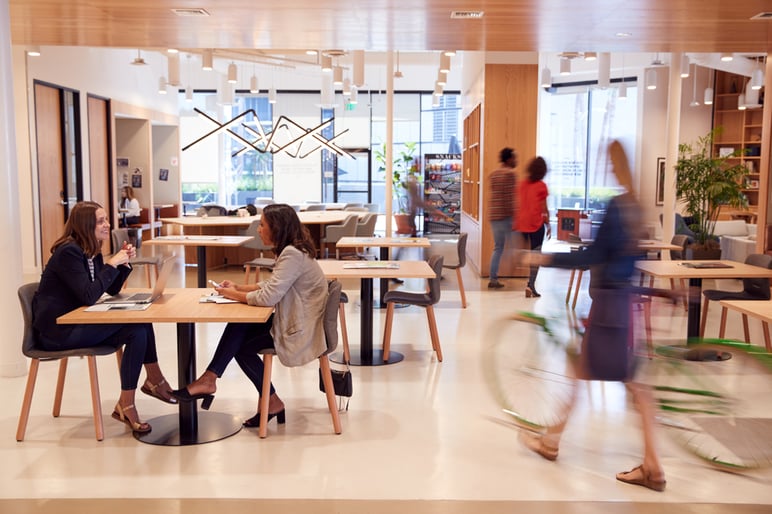 Some companies are creating multiple conference rooms and gathering areas to accommodate teams getting together weekly. For companies allowing their employees to work from home partially or full-time, ensuring their office(s) can accommodate in-person meetings is crucial. Whether teams want to do a full day of all-hands training or an in-person luncheon, companies are seeing the value of meeting in person.

If you're working on defining what your commercial real estate strategy should look like in this new year, I'm here to help. Send me a message or an email nbarrasso@keyser.com and let's talk about how you can implement some of these hot trends.