10 COMMERCIAL REAL ESTATE TIPS FOR TENANTS IN 2021
While 2020 was a shocking year, 2021 has been equally frustrating for business leaders as they try to plan out what their near- and long-term future looks like. If we've learned anything, it's that we don't know much about what will happen tomorrow. The best thing we can do today is be prepared. To help you find solid ground in these uncertain times, ten Keyser Advisors have come together to give you their best advice across any industry.
Tip 1: There is rarely a free lunch in real estate.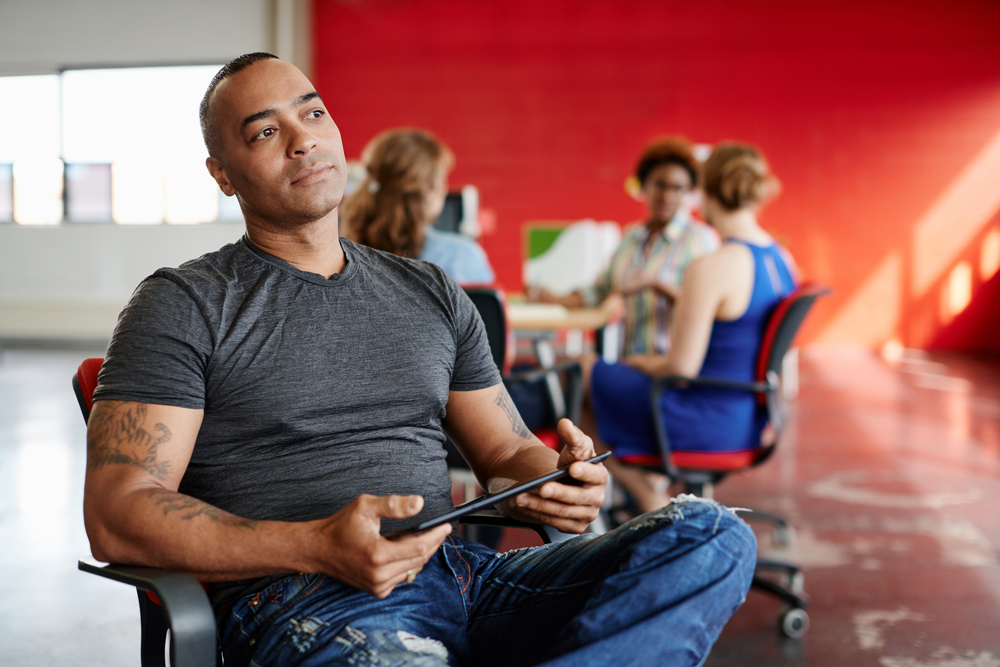 What does this mean? Commercial real estate leases often have carve-outs for tenant improvement (TI) dollars, concessions, or free rent, but don't mistake this for a free lunch. If the tenant doesn't hold up their end of the agreement, wishes to downsize their space, or modifies their existing lease agreements, paybacks may be due. As a tenant, how can you be proactive? Tenants should make sure they have legal counsel review their agreements and compare their leases to other leases signed with the landlord. A thorough analysis could illuminate opportunities to refine the language to include things like lease portability and transfer. Since many businesses are now transitioning to a hybrid stay-at-home/office workforce, tenants should look for landlords who will grant them windows to increase and/or decrease lease footprints across markets with as little as 6 months' notice.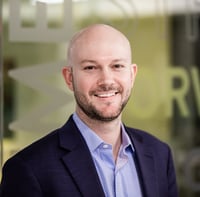 Tip provided by: Ryan Steele,
Industrial Commercial Real Estate Advisor
Tip 2: Work with a professional that can interpret all the data.

What does this mean? There is an inordinate amount of data available to tenants as they look for the perfect expansion opportunity. However, data alone is not meaningful unless it is studied and interpreted by a professional so it becomes valuable to you.
As a tenant, how can you be proactive? Your broker should be armed with the most advanced analytical tools and information. Additionally, your advisor should also know your brand, your goals, and your ideal customer profile. With the right data and the right framework around that information, your advisor can then guide you to the best locations in your target area.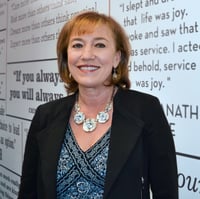 Tip provided by: Carol Schillne
Retail and Franchise Commercial Real Estate Advisor
Tip 3: Don't default into a renewal. Tenants have strong negotiating leverage in today's market.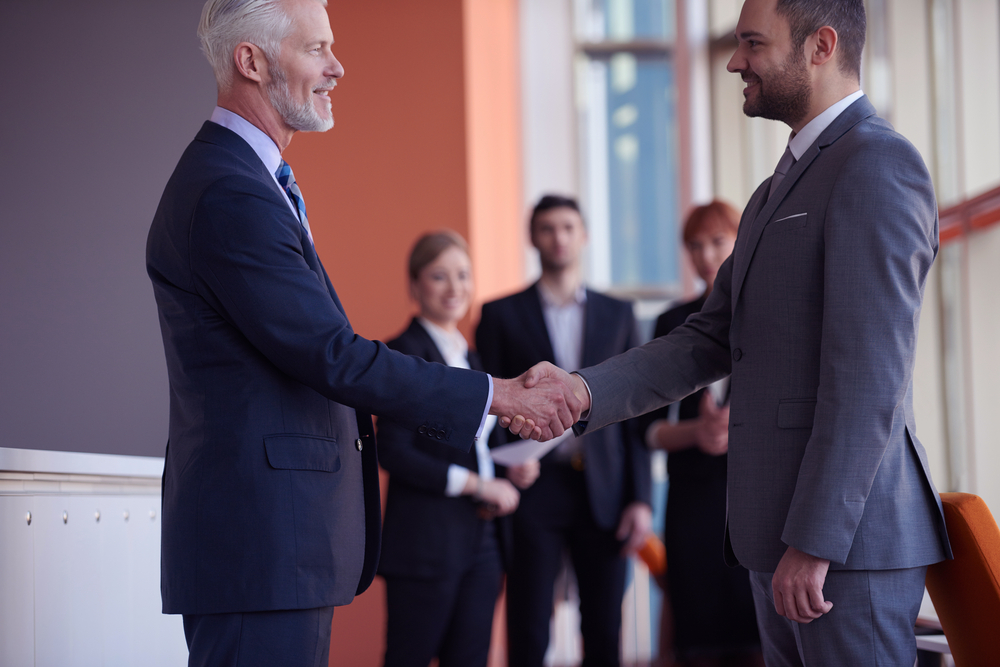 What does this mean? Many businesses fall into a renewal because it's easy, convenient, and they don't take the time to consider alternatives. However, since businesses are subleasing their space due to the pandemic-driven economy, there may be an opportunity for you to pick up a high-quality long- or short-term sublease below your current rate.
As a tenant, how can you be proactive? Even if you're planning on renewing, ask your broker to include sublease space in your available options. This will give the broker negotiation leverage and help apply pressure on the landlord to provide market-matching incentives, additional concessions, lower rates, and more flexibility to you as a tenant. Retaining a tenant at a lower rate or with concessions, especially in this economy, is very cost-effective for the landlord and less risky than trying to find a new tenant and potentially missing out on months of rental income.
Tip provided by: Olivia Garrett,
Marketing Manager
Tip 4: Location matters and rates aren't the same across the board.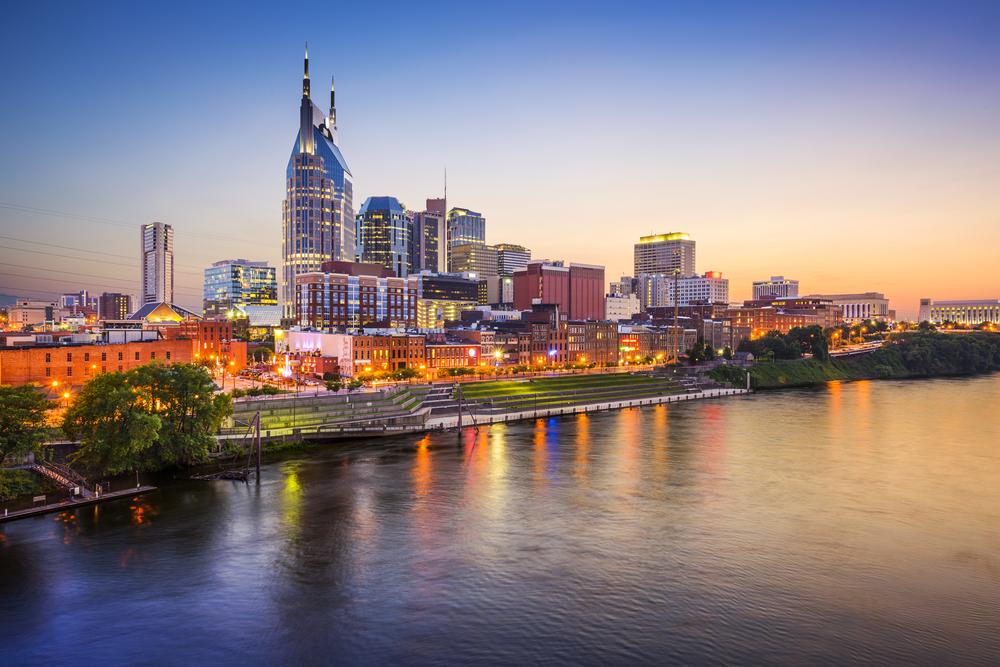 What does this mean? If you've seen a great deal for office space in one city and are thinking that applies to all markets, think again! Location does matter and, due to extenuating circumstances, some markets are faring better than others. The remote work trend is taking over certain industries, like emerging technology, and creating larger vacancies in more expensive markets like San Francisco or Los Angeles. Without the need to physically be in the office, some companies are taking the opportunity to move their operations to cheaper markets, which helps those less expensive markets from seeing big drops in both vacancy and rents.

As a tenant, how can you be proactive? When looking for space in other markets, make sure that you're utilizing your broker and they are researching every market you're interested in relocating to. The additional research and analytical data is more important now than ever; each city in the U.S. and worldwide is responding differently to the circumstances. Due to the events that have taken place over the past 18 months, the market is definitely not in a business-as-usual mode.
Ask your broker what market activity looks like for direct space as well as sublease space. If there are large swaths of sublease space hitting the market, that can be a sign of promising things to come. If absorption is high in sublease space and very light in direct space, it means that landlords most likely have not seen or felt the pain of the weakened economy yet and may not be ready to negotiate market appropriate deals.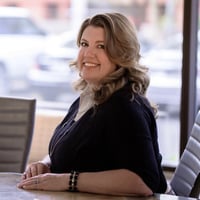 Tip provided by: Ruth Darby,
Office & Industrial Commercial Real Estate AdvisorTip 5: Look into purchasing vs. leasing.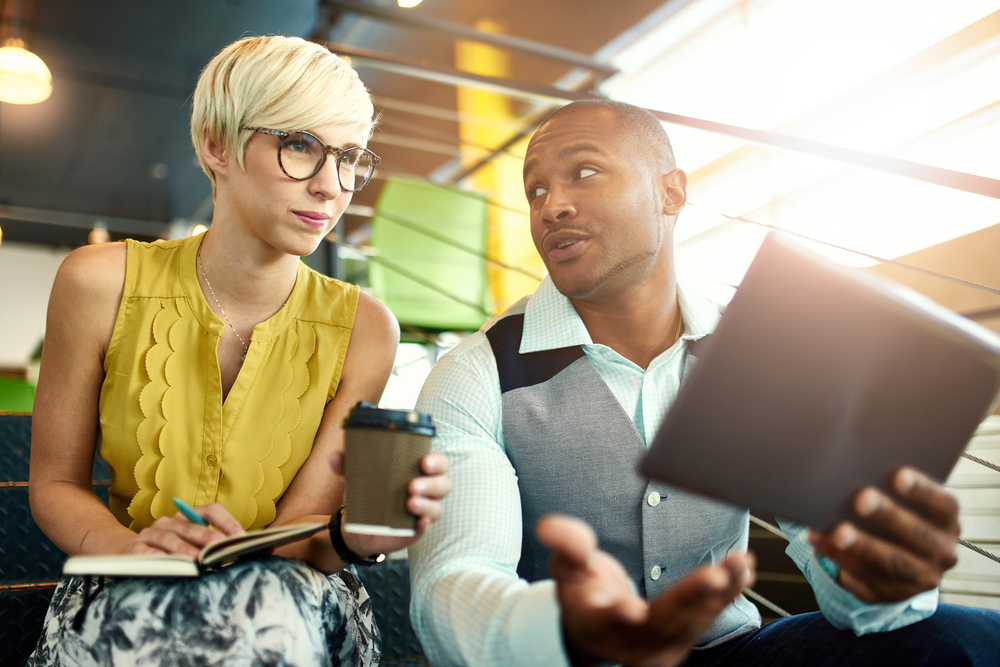 What does this mean? In today's market, the investment with the strongest, most reliable return is commercial real estate. Despite challenges across the commercial real estate sector, tenants should consider purchasing a property rather than leasing. The combination of low rates, the ability to build equity, and relative value have become too attractive compared to most rental rates across the country.
With rates low, monthly outflows are lower in most purchase vs. lease scenarios. The ability to walk away with equity at the end of the transaction always makes a purchase compelling compared to a lease, but cash flows and valuations need to remain steady in order to do so.
What gives us comfort is that commercial real estate remains attractive compared to the rest of the investable universe from a relative value standpoint. Generically, cap rates are in the 5-8% range, while much of the bond world sits in the 1-3% yield area and stocks are sitting at all-time highs. One way to look at the attractiveness of commercial real estate compared to other sectors is by looking at the cap rate spread over Treasuries.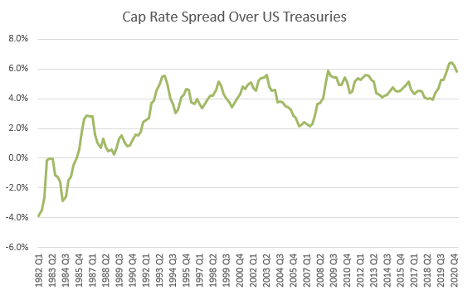 Currently, these spreads are near their most attractive levels of the past 40 years!
As a tenant, how can you be proactive?

The key in any purchase scenario is making sure that you have long-term leases in place. Even in scenarios where rental rates and property valuations fall, a purchase can still be more attractive than a lease in the current environment because rates are low and you walk away with at least some equity from all of your cash flows.
Tip provided by: Brian Uretzky
Capital Markets Specialist
Tip 6: Don't skip the 2021 OpEx review—it could save you thousands.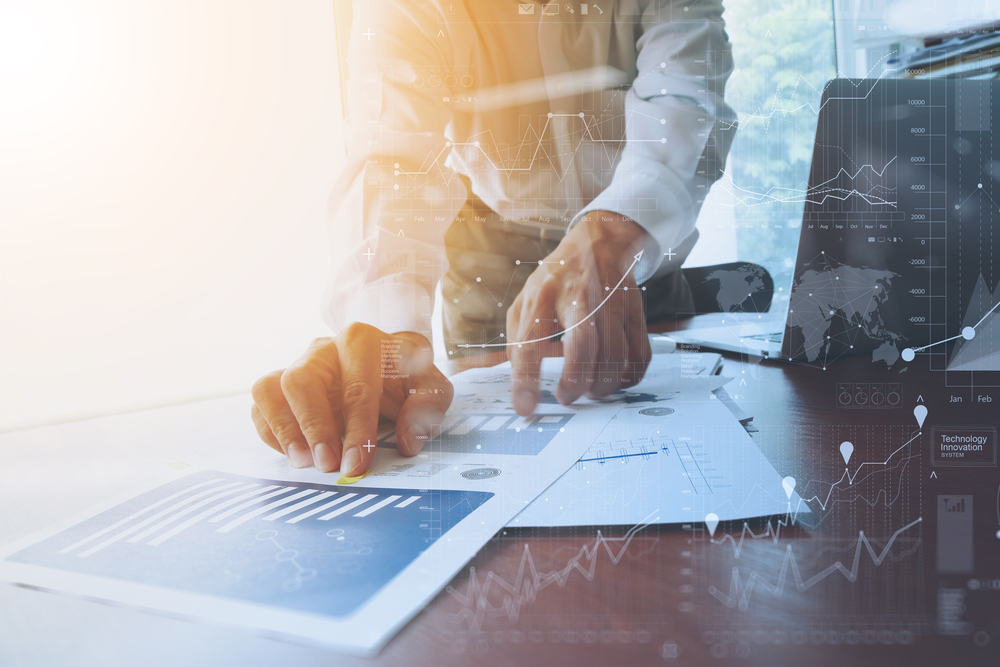 What does this mean? In early 2021, office tenants in full-service leases should be receiving their operating expense reconciliation statements. The impact of the Coronavirus on operating expense pass-throughs should be significant. Approximately 80% of the time there are billing issues of some sort, and of those leases with issues about 1/3 are material errors costing tenants real money.
When you couple those trends in a non-pandemic scenario with the impact from 2020's decreased building occupancies and increased vacancies, along with increased janitorial costs and decreases in areas like utilities and trash removal—the reconciliation statements should be extra closely scrutinized as should the 2021 OpeEx forecast estimates. This is especially true for larger tenants who will bear the brunt of any material errors due to their pro-rata share of the building or project.
As a tenant, how can you be proactive? Have a qualified lease audit professional do a preliminary review of those statements in context with the lease and OpEx history to see if a more thorough audit will be necessary.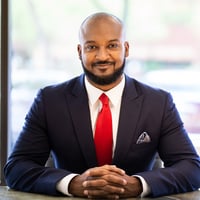 Tip provided by: Darius Green
Industrial, Office, and Municipal Commercial Real Estate Broker
Tip 7: Consider a more efficient footprint.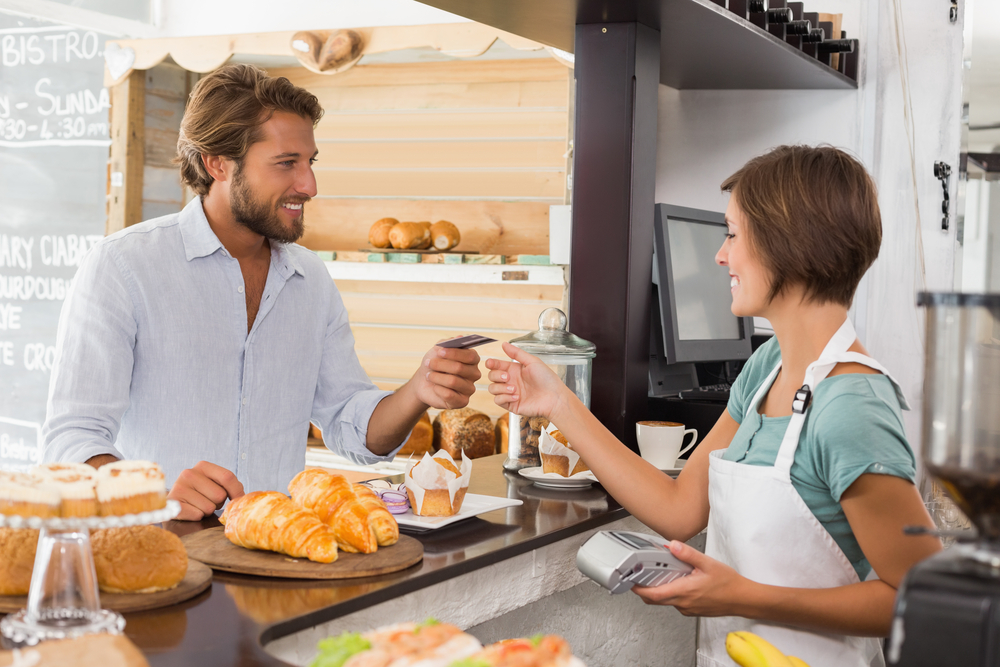 What does this mean? Downsizing might be an attractive play post-pandemic. We've seen it happen in retail for years, but it appears that the pandemic has sped that process up, especially in the office space.
As a tenant, how can you be proactive? As the economy turns back on, consider a smaller footprint for future expansion. Salad and Go and Dutch Bros. are seeing a ton of success with this model.
It's important to know the negotiation leverage your company has from a portfolio standpoint. Analyze what's driving your sales and see where the fat can be cut. While their method might not be realistic for many brands, Starbucks is a perfect example. They're currently closing a majority of their non-drive through locations and only keeping the most profitable stores open.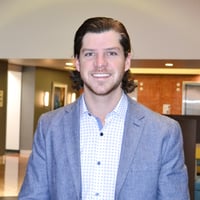 Tip provided by: Joe Pillor,
Retail and Franchise Commercial Real Estate Advisor
Tip 8: Now is the time to evaluate your culture alignment.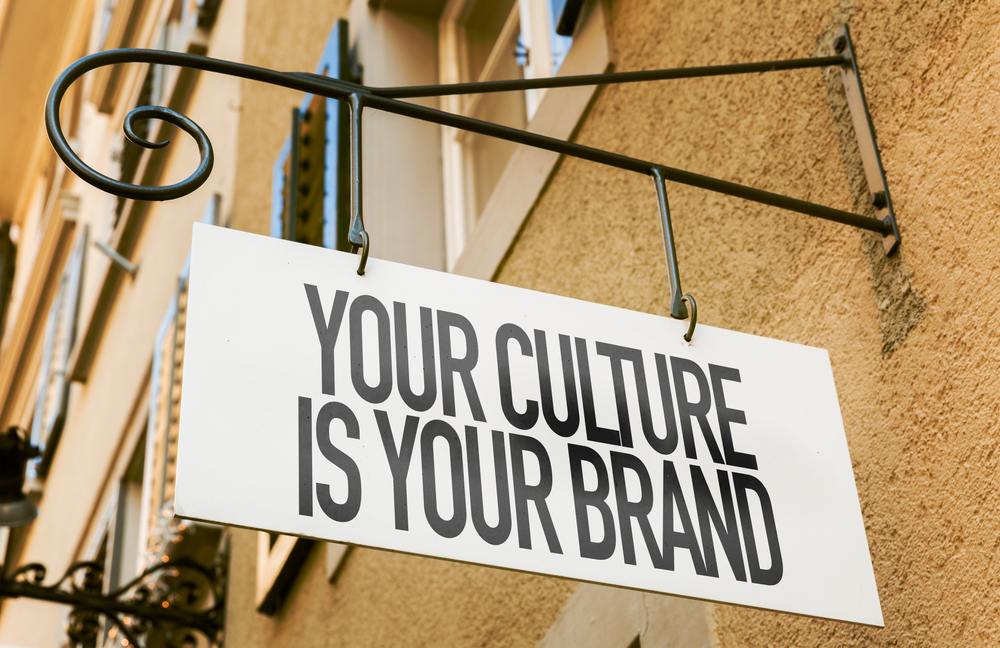 What does this mean? This tip is twofold—evaluate if the space facilitates your culture and if your culture needs some adjusting.
As a tenant, how can you be proactive? The layout of your space can affect the ability of your culture to be lived out among your team. An open floorplan with a ping pong table may be trendy but it might not fit your people. Determine how your people work and connect best and provide that space to maximize productivity and workforce happiness. If you have desired a shift in the culture of your company, keep in mind that during the upheaval of an office move, people are more willing to make other changes as well. Don't miss this unique opportunity to improve your culture.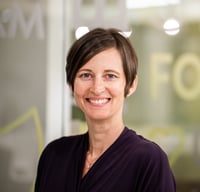 Tip provided by: Maia Arneso
Tip 9: Flexibility is key. Don't lock your business into a long-term lease if you don't have to.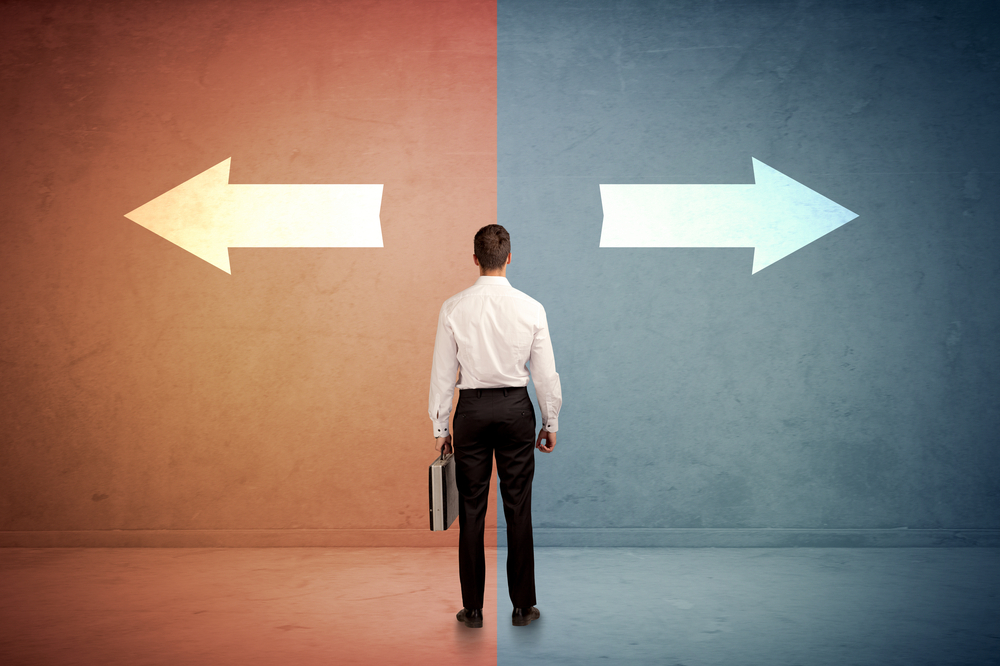 What does this mean? In some cases, it may make sense to sign a long-term lease. In today's market, we would recommend striving for shorter-term leases and increasing flexibility wherever you can. We are anticipating softening in the market across all property types (yes, even industrial), and positioning your company to take advantage of this dynamic market will be critical. Having a shorter-term lease obligation will allow you the flexibility to maneuver when business objectives change and space needs evolve. In the event a longer-term lease is in your best interest, be sure to work in strong termination option(s) and expansion rights (ROFR/ROFO). These two provisions, which can often be downplayed or ignored, will provide flexibility and allow your business the opportunity to pivot should the need arise.
As a tenant, how can you be proactive? Make sure your real estate team/representative is aware of any potential changes to your business and the contingencies of those changes. Make it a critical item in negotiations and be sure to create enough options in the market so you can achieve the right terms. This will help them understand the need for flexibility for growth or contraction within your commercial real estate strategy.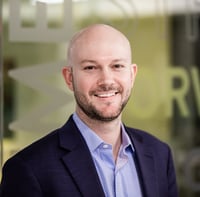 Tip provided by: Ryan Steele
Industrial Commercial Real Estate Advisor
Tip 10: Always be prepared.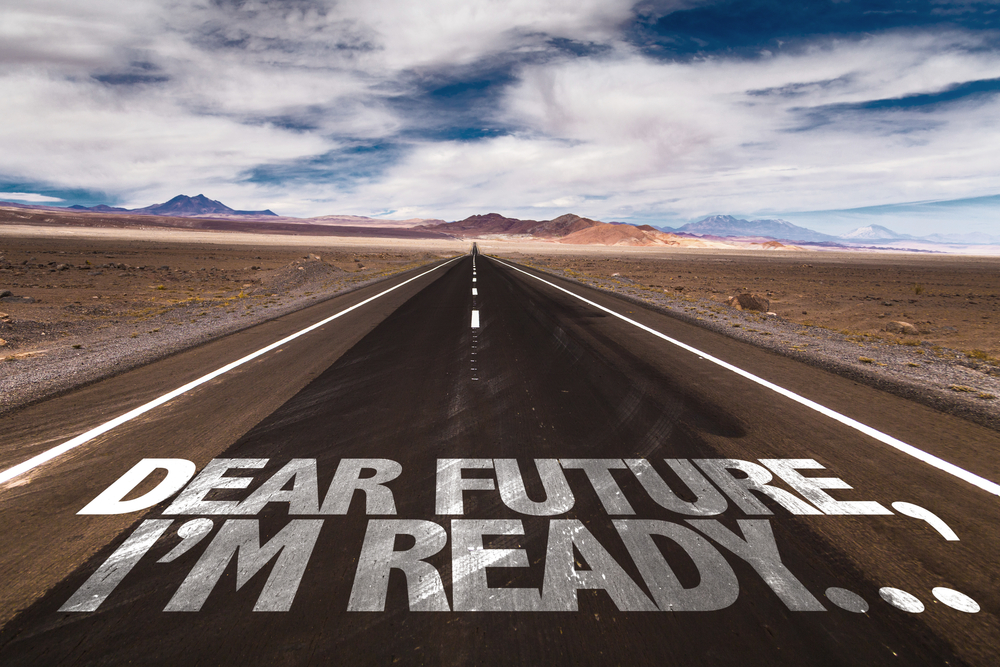 What does this mean? No matter what you hear or who you hear it from, no one can predict the future. Whether it be the stock market or in this case, commercial real estate, we don't know what we don't know. However, this doesn't mean you cannot arm yourself with all the tools and strategies to best position your team for any scenario. In commercial real estate, there are always multiple options for a tenant if you know where and how to look.
As a tenant, how can you be proactive? Plan, plan, plan. Having a strategy (well in advance) for multiple situations regarding both your employees and commercial real estate can save you a lot of money and stress down the road. COVID-19 has made it very hard to see into the future but planning for worst and best-case scenarios will help your business thrive.
For example, is your team not going back into the office for another year? What does that strategy look like and how does a company execute? Is your business growing so fast that we need all hands on deck inside of an office? How do you ensure the safety of your employees moving forward?
Hiring a tenant-only firm with expertise in human capital will give you an advantage, help you feel comfortable knowing that your advisor understands your business objectives, and save you from massive headaches by helping you avoid lost opportunities. Make sure you're bringing on an unconflicted advisor that you can truly trust with your business's future.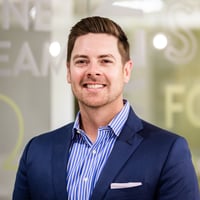 Tip provided by:
Noah Barrasso
Emerging Technology Commercial Real Estate Advisor
There's so much we don't know about tomorrow, but there are steps you can take to put your business and your commercial real estate in the best possible situation to handle all that tomorrow brings. If your tomorrow is up-in-the-air, you're thinking about downsizing, or you want one of Keyser's advisors to review your lease for free, we're here for you.