A tenant improvement allowance is a landlord-provided financial stimulus for customizing the leased space to fit the tenant's brand and utilization needs. This negotiated front-end concession incentivizes a tenant to move forward with a lease agreement and allows the landlord to hold firm on the base rent, which helps the financial authorities value the property.
Commercial real estate tenants can use their tenant improvement allowance, also known as TIA or T.I., to customize their commercial real estate to fit their needs. Without prior negotiation, there are limitations as to what you can spend your tenant improvement allowance on, and landlord approval is needed. Unless negotiated ahead of time, if you choose not to use your tenant improvement allowance, there's no back pay, credit, or benefit to the tenant. Regarding what you spend your tenant improvement allowance on, it's not a free-for-all.

A tenant improvement allowance typically covers items such as:
Interior Build-out
Tenants can use their tenant improvement allowance to build out their interior space. This can include adding walls, partitions, doors, or windows to create private offices or conference rooms.
Think, function over beauty for this use case. Does it make sense for your entire team to sit in an ample open space together, or does breaking the space into offices make sense? Do you want to provide amenities for your team like a break area or kitchen? With approval from your landlord, you can add these things with your tenant improvement allowance.
Flooring and Finishes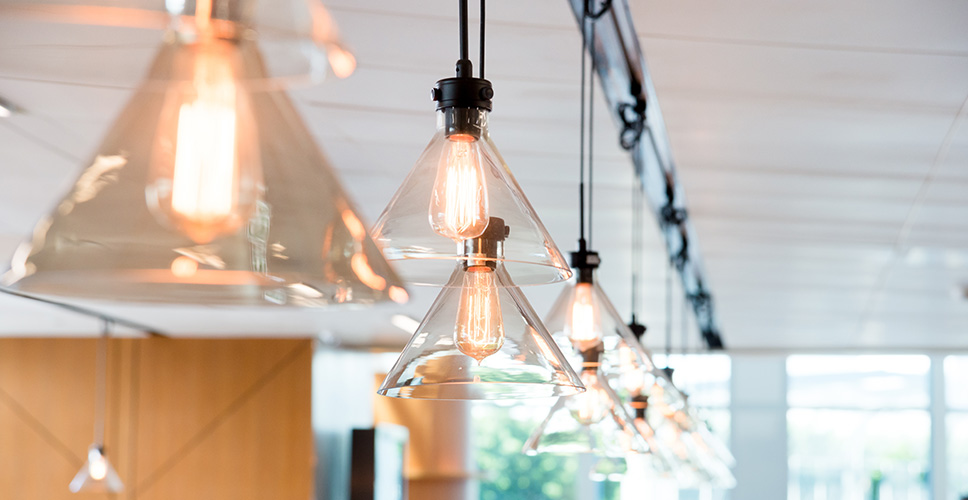 Tenants can use their TIA to install flooring, paint the walls, and add finishes such as lighting, fixtures, or window treatments. If your tenant improvement allowance is limited, here are seven effective ways to glow up your space aesthetically: https://blog.keyser.com/7-effective-ways-to-upgrade-your-office-aesthetic
Electrical and Mechanical Upgrades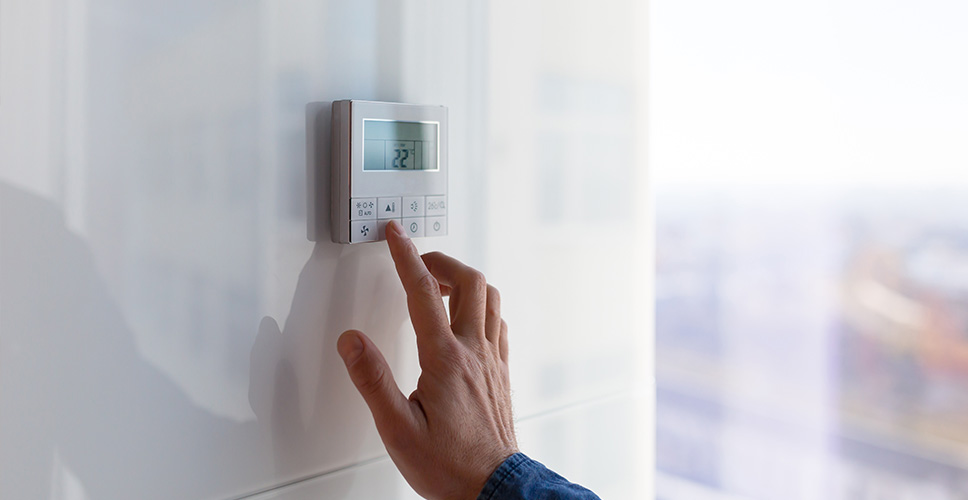 Tenants can use their TIA to upgrade electrical and mechanical systems such as heating, ventilation, and air conditioning (HVAC) systems, lighting, and plumbing. Remember, customizing/upgrading and repairing are different actions. Before investing money into repairing items in your building, see the "landlord vs. tenant responsibilities" section in your lease agreement.
With prior negotiation, tenant improvements may cover:
Furniture and Equipment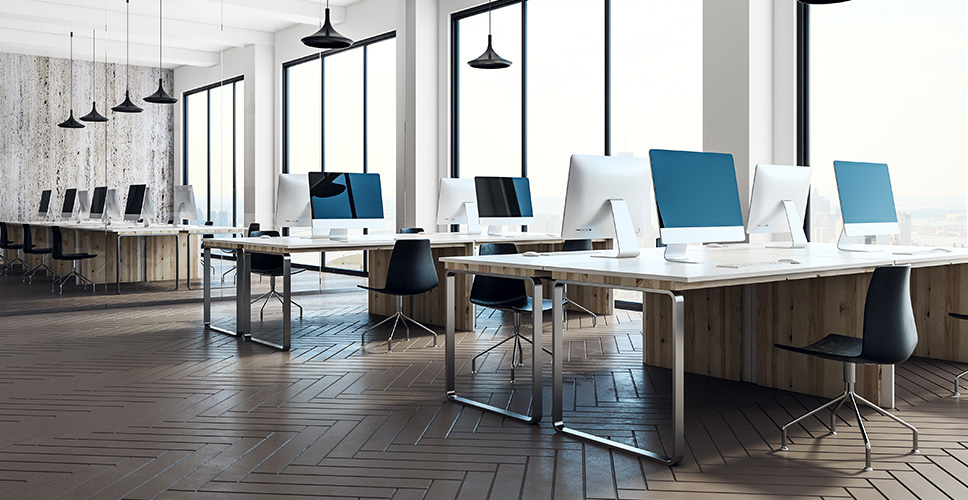 Tenants can use their TIA to purchase or lease furniture and equipment such as desks, chairs, file cabinets, and computers. Your tenant-only broker negotiates a tenant improvement allowance before signing a lease agreement. Landlords embed these costs into the overall cost of the tenancy. For landlords to cover the expenses, they need to have a long enough lease term to validate the improvements, which is why on short-term lease agreements in today's environment, you may not be able to negotiate a sufficient or any tenant improvement allowance if your lease term is under five years. To understand what's available to you in today's market, sign up for your free strategy session and lease review at www.keyser.com/lease.