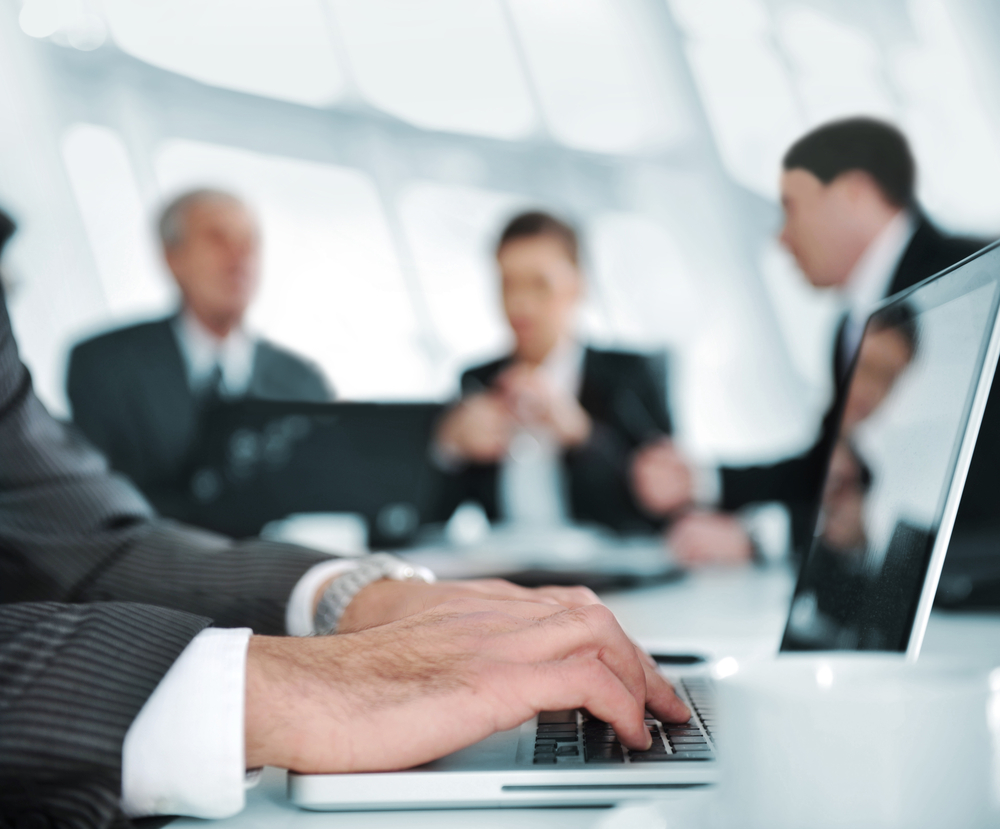 Once you sign a lease, you've committed to the terms of that document. Numerous businesses have entered into an agreement, only for it to turn out poorly for the business. Even seemingly small commercial leasing mistakes can place unneeded burdens on you.
But there's good news.
You can avoid common commercial leasing mistakes with a few wise tips. They'll keep you aligned and help you overcome every challenge that comes your way.
Don't Procrastinate
Procrastination can destroy your search opportunity before it begins. Don't fall victim to this mindset. You'll need several months to secure the right office space. As a general rule of thumb, spaces under 10,000 square feet should allow at least 6 months for the search. And spaces over 10,000 feet should allow 9-12 months.
Clarify Your Needs
You shouldn't procrastinate, but you can't rush through the process either. If you anxiously jump into the leasing process, you'll overlook critical factors that need consideration. Take time to clearly communicate your needs and objectives. Everyone on your team should know what you need, so you can all work toward a common goal.
Assemble a Team
A landlord specializes in renting commercial real estate. That gives him the upper hand during lease negotiations, much like you have the upper hand when speaking to your clients. Even out the playing field by hiring a tenant representative to assist you during this process. They will keep you from making commercial leasing mistakes and ensure you make the best decision for your company.
Perform Due Diligence
You finished grade school, but that doesn't mean you've escaped homework forever. In fact, you'll have plenty of it during your search for real estate. Do you due diligence by gathering as much intel on the building as possible before you sign on the dotted line. Evaluate the mechanical structure, inspect the HVAC, understand safety code regulations and check the ADA compliance.
Negotiate the Lease
Do everything possible to negotiate the best terms in the lease. Look for incentives like moving allowances and tenant improvement allowances. Build in options to extend, sublease or terminate the lease as business growth or decline demands. Carefully consider operating costs and how you can negotiate terms for that as well. Nothing is too small to negotiate!
Look at the Big Picture
Your office space holds more value than the cost per square foot. When moving, take employee needs and convenience into consideration as well. Does the location work for everyone's commute? Are there nearby restaurants and coffee houses? Does the office feature an abundance of natural light? These kinds of things provide enormous value to morale, even if you can't quite quantify it in the lease agreement.
Stay Disciplined
Keep yourself disciplined and committed to this process. Moving offices requires a large investment from yourself and your employees. Obsessively plan, carefully scour the details and always remember your ultimate goals and objectives. This level of discipline will ensure you put your company in the perfect office space.
But what about if you don't have the time and energy to invest in such a rigorous, disciplined process? You don't want to make any commercial leasing mistakes, but there's only so many hours in the day.
Well, then it's time to rely more on your team. A good tenant representative will take a load off your mind and handle much of the overall responsibility.
Here at Keyser, our world-class team of representatives want to serve you in any way possible. Contact us today to discuss how we can help you and your company succeed in its commercial real estate search.