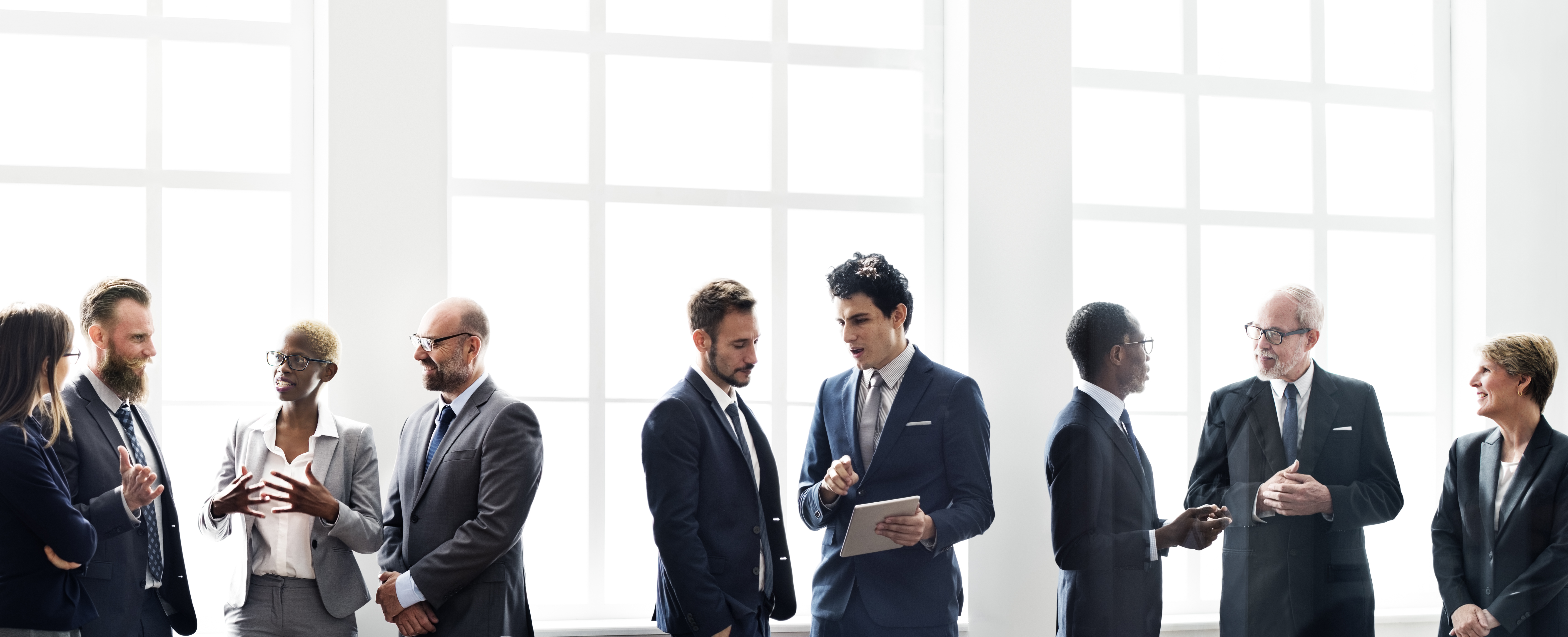 It's your first day at your new firm and you walk in the door with laptop, paper, and pen. Just like the first day of school, you're ready to take on the world and prove to yourself that you're able to become the bad ass that you've always known you were destined to be. First thing is first, you are assigned your very own desk—check, you fire up your laptop—check, now what? As you stare blankly at the blazing screen in front of you, panic starts to surge. You start to question if you made the right choice. After going through this exact scenario, I can confidently assure you that you did. With these three tips you can turn your new job in the commercial real estate industry into a career as a bad ass broker.
1. Understand the Market Like the Back of Your Hand
It is vital to understand the markets you are talking about and how to negotiate if your client is getting a fair deal. This takes quite a bit of time researching different areas of your market and understanding the difference between industry types. The east side office market rents have a big difference from the east side industrial rents or west side office rents. Understanding these differences will help you negotiate a better deal for your client. The markets in location are forever changing. To keep a pulse of the market, my suggestion is to research what buildings have been leased within that area, the average amount of time a property is on the market for, and what the rental/sale price is on a quarterly basis. These elements will help you determine if the market is a Landlord-friendly or tenant-friendly.
2. Patience, Young Grasshopper
Timing and patience are important when it comes to closing a deal. Someone once told me that "time kills all deals" and what they mean by this is that the longer you wait to take care of a deal point, the more likely the deal will fall through. It is always important that you have a sense of urgency with each and every deal. Your proactive energy will show the client that you are here to serve them, and only them. This dedication establishes trust and understanding with the client and assures them that you are doing everything in your power to serve them.
Sometimes, it takes a few years to get a deal done; that's perfectly acceptable, and frankly, normal. There can be a variety of reasons why deals can be delayed so drastically:
The client is not looking for real estate right now
You're in the process of building a relationship with that client
The client could be facing financial struggles
One or more of the reasons above could be why you need to stick to your guns: patience and persistence.
3. Talk the Talk
What helped me tremendously in my first year was learning the industry terminology that is used in Commercial Real Estate. Commonly used lease phrases and terms can be confusing to clients. To help your clients understand the terms of the agreement, it is important be able to confidently explain and apply it to their real-world situation. This concept will propel you into the fast lane and help you explain to clients and other brokers that you understand what you are talking about.
Now that you have the right attitude and understanding of how to be a badass broker go out into the world and master these skills. Remember these are not skills that happen overnight, they take hard work, a positive attitude, and persistence to help you build the foundation for success. Take it one day at a time and after a year these will be the lifeblood of how you work!