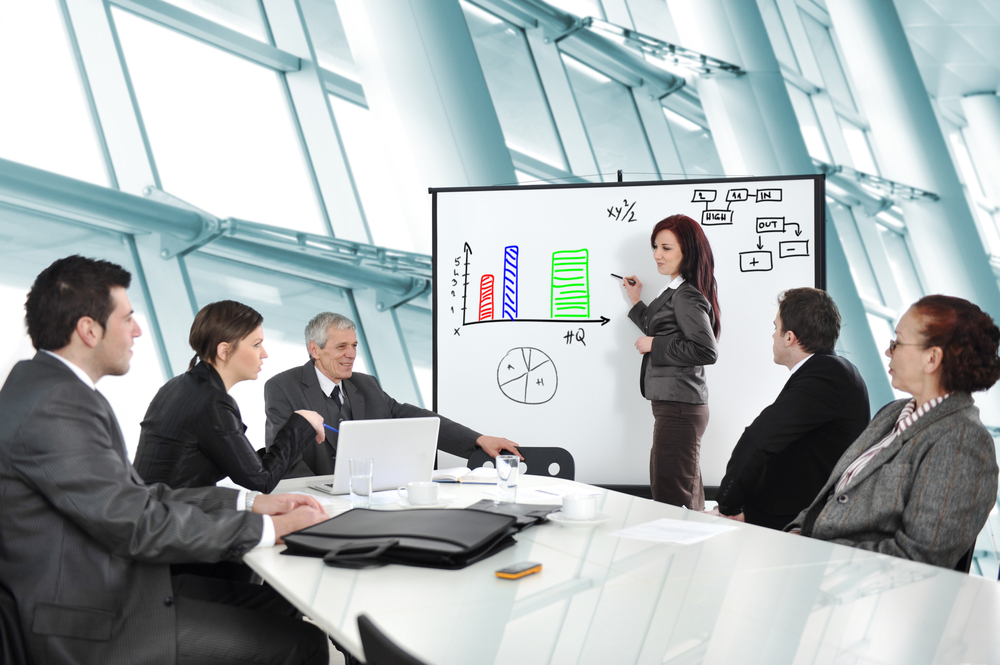 The boardroom. It's where the magic happens and decisions are made.
What does your boardroom say about your company? Do glass walls hint at the transparency that exists at your organization? Does the decor demand professionalism and reflect the classiness of your company? Or does your company opt for a quirky look to symbolize the informal atmosphere that exists at your workplace?
Company boardroom areas say a lot about your company. That's why we've compiled photos of company boardrooms from various offices around the world – from Twitter to McKesson – to provide information and inspiration for your workplace.
TWITTER
PINTEREST
MCKESSON
NEW ISLAND CAPITAL
SEQUOIA CAPITAL
SILICON VALLEY BANK
WORKDAY
LINKEDIN
ADSTAGE
IRON CONSTRUCTION
ADOBE (UTAH CAMPUS)
LITHIUM
MEDIVATION
OPEN TEXT
QUORA
PATH
TANGA
YAMMER
ANCESTORY.COM
KEYSER
[Photo Credits]: Custom Spaces