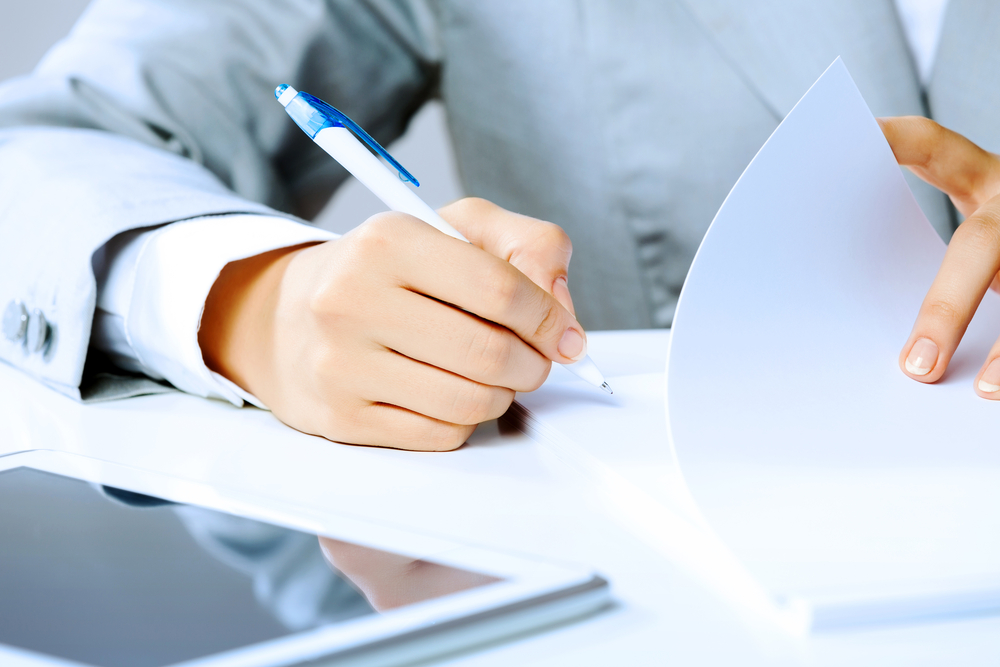 Many ownership groups suggest to their tenants that lease renewals are simply a formality for a reason –it's easier to take advantage of them. In most renewal negotiations, existing Tenants are treated like a captive audience, rather than a client to be won. When a Tenant nears the expiration of its current lease and potentially desires to stay at their existing property, there are three considerations every tenant should recognize:
Number 1:
Hiring a tenant-only advisor changes the landlord's perception of the tenant.
Repeatedly, tenants approach the landlord to tell them they would like to renew and are instantly viewed as "captive", thereby losing all leverage and negotiating power. When a tenant advisor is involved, it immediately levels the playing field. The landlord now knows the tenant may be looking at relocation alternatives which helps to shift the negotiating power back where it belongs; with you, the tenant. Also, it is very common for a landlord to renew captive tenants by showing them one or two comparable leases, suggesting these terms are "market". Just because the company next door negotiated a poor deal, does not mean subsequent tenants need to as well. A strong tenant advisor armed with a detailed real estate strategy can help renewing tenants avoid this.
Number 2:
Landlords can be well-versed in real estate, tenants typically are not.
A tenant attempting to negotiate a renewal directly is a landlord's perfect scenario. In fact, landlords absolutely love renewing tenants – it's easy money. When a landlord renews an existing tenant, they are able to drastically minimize their expenses. They save money on marketing costs, new tenant improvement dollars, vacancy costs, legal reviews, and many other items associated with this complex process. Utilizing a tenant advisor can help you use this information as leverage to ensure you receive the absolute best deal terms possible. This includes keeping an eye out for any hidden costs or unnecessary shifts in liability to your company.
Number 3:
Hiring a good tenant-only broker will not cost your organization additional money.
Many tenants operate under the incorrect assumption that hiring a tenant-only advisor may increase their rate. This couldn't be further from the truth. In most situations, especially with institutional landlords, real estate commissions are underwritten into the operating budget for the property; therefore, it does not affect the economics of a deal. By using a tenant broker, the user of space is simply accessing "market fees" that would otherwise be paid to the landlord's broker.
A renewal is new income for the landlord and should be treated with the same level of importance as a new deal. Many landlords will attempt to downplay the importance of a renewal in order to maximize profits for themselves. Appropriately, Tenants should look to maximize their profits as well. And as one of the largest (and least flexible) line items on a company's balance sheet, it's imperative tenants use all the resources and strategies available – engage a tenant-only advisor and protect your business (yes, even on a renewal).