If you've ever interacted with Keyser or its members, you would have noticed we live by our principles. While we live by all of our 15 core operating principles, it's in our hearts to always serve first—perhaps that's why serving is embedded in core principle number one:
We SERVE our clients, partners, and each other fully, selflessly and completely and only involve ourselves in projects, activities and conversations that can truly add value to another individual. We are known by one word….SERVICE…and we live the statement: "It's not about me."
That being said, there's a lot of ways for us here at Keyser to serve and a lot of individuals to be served. One way we focus our service efforts is to help encourage community connections and growth.
Since our Keyser HQ is located in the Greater Phoenix area, we wanted to focus more attention on helping to build one of the fastest-growing local industries, the tech industry.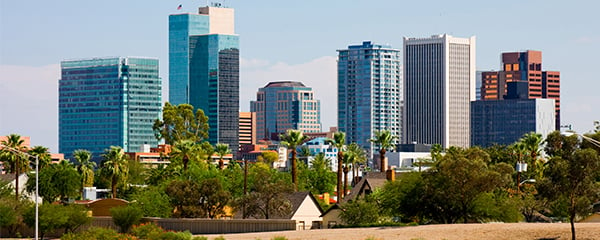 You may have noticed over the past 10 years, we've had some amazing tech companies pop up and develop in the Arizona community such as:
| | |
| --- | --- |
| | |
| | |
| | |
—just to name a few. If I listed out every thriving tech company in Arizona, we would be here for a long time. Lucky for us, Gregslist has already done all the heavy lifting.
What's Gregslist?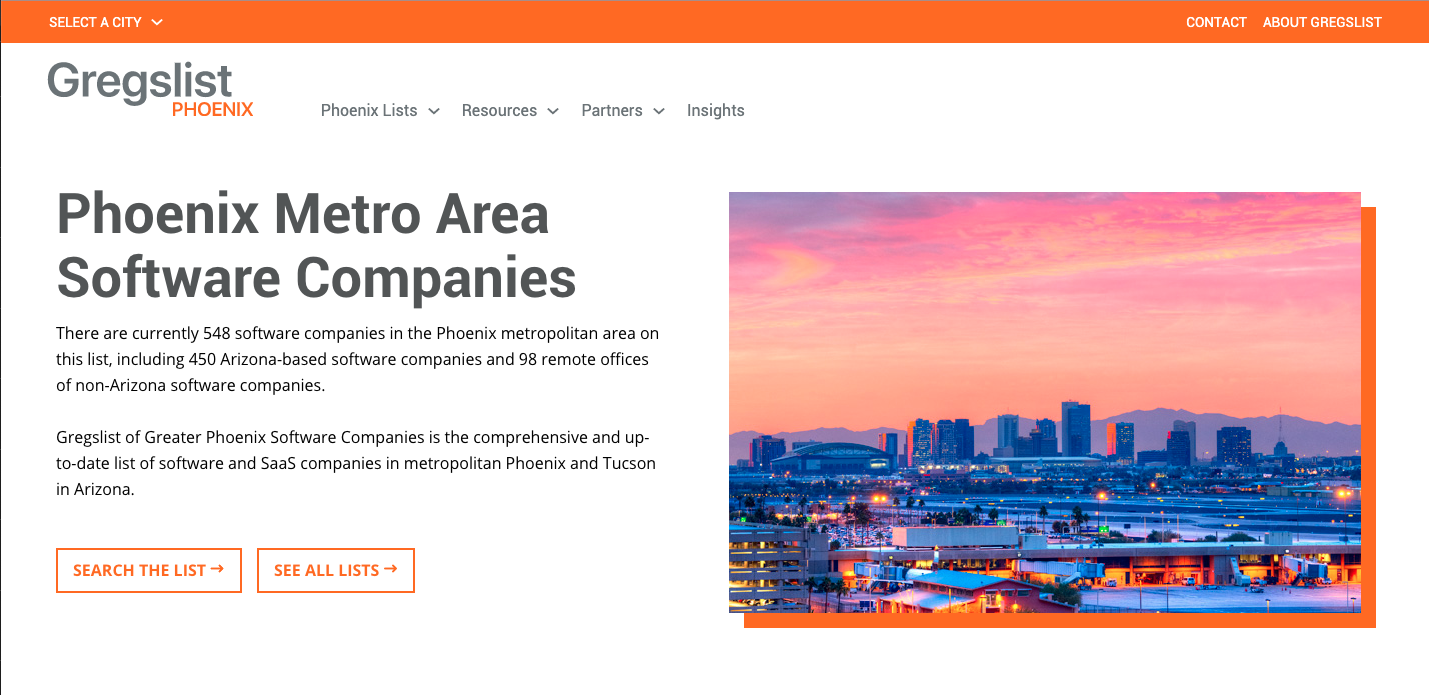 If you're searching for a tech solution, Gregslist is the one-stop-shop to finding the solution that fits your business. With Gregslist, you don't have to try and jump through the Google-algorithm-hoops, try pick the tool that had the most accurately targeted keywords or spent the most money on ad space.
You can see the full list, filter by need, and go directly to the tools you're vetting—no hassle. That, ladies and gentlemen, is exactly why we are a proud Gregslist Phoenix Community Partner—it makes your life easier, and we're all for that.
We know you work unbelievably hard, are changing the world with the work you're doing, and want to keep your focus on your to-do list, which is why it's refreshing to know that we can have a hand in making this tiny piece of your day a little less stressful.
---
Need help with your commercial real estate, culture, hiring and retention strategy? We're here to serve.