Book Of The Month: Getting Naked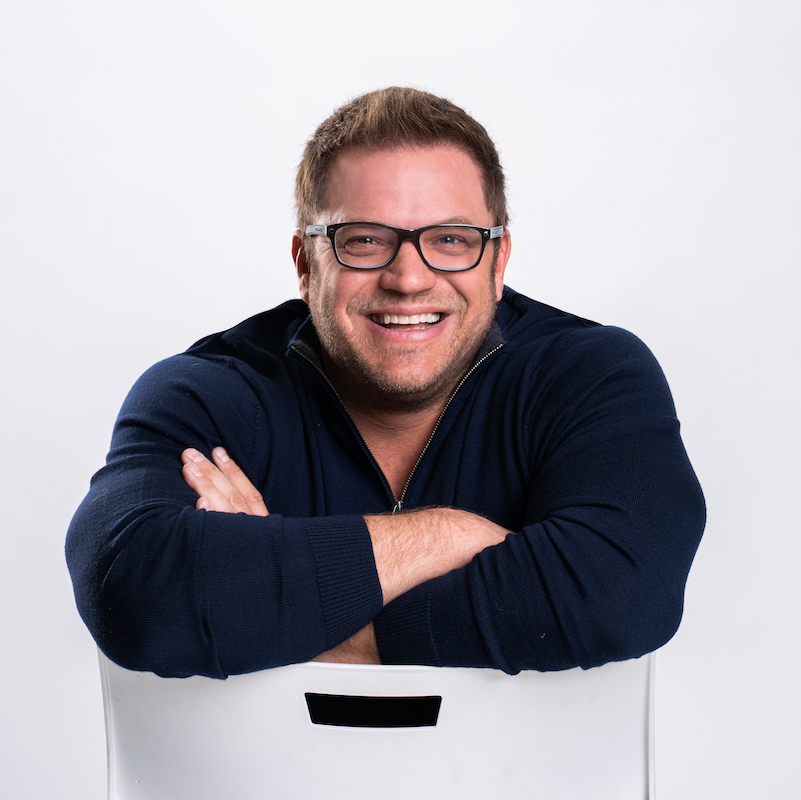 By:Jonathan Keyser
Getting Naked: A Business Fable About Shedding The Three Fears That Sabotage Client Loyalty by Patrick Lencioni
Without a question, this is the best business book I have read all year (the title is pretty catchy too), and is a must read for anyone in business providing sales or service to another organization.
Put simply, in a very understandable, widely applicable type of way, Patrick highlights how and why vulnerability (described as being "naked" with clients) is the best client strategy around. He describes how most "consultants" "service providers" "vendors" etc. spend so much of their time selling, vs. just rolling up their sleeves and focusing on how to help the client from the first interaction forward. His basic premise is that by focusing on selling, rather than just serving, consultants miss the key part of their job-consulting-and therefore lose out on valuable long-term client relationships.
In a recent interview about the book, the author Patrick stated: "People spend most of their lives trying to avoid awkward and painful situations –which is why it is no surprise that we are all susceptible to the three fears that sabotage client loyalty."
He describes these three fears are the primary fears that service providers wrestle with that keep them from being vulnerable and rob all their effectiveness and power in relationships with their clients. They are:
1) Fear of Losing the Business – No service provider wants to lose clients or revenue. Interestingly, it is this very notion that prevents many service providers from having the difficult conversations that actually build greater loyalty and trust. Clients want to know that their service providers are more interested in helping succeed in business than protecting their revenue source.
2) Fear of Being Embarrassed – This fear is rooted in pride. No one likes to publicly make mistakes, endure scrutiny or be embarrassed. Naked service providers are willing to ask questions and make suggestions even if those questions and suggestions turn out to be laughably wrong. Clients trust naked service providers because they know that they will not hold back their ideas, hide their mistakes, or edit themselves to save face.
3) Fear of Being Inferior – Similar to the previous fear, this one is rooted in ego. Fear of being inferior is not about being intellectually wrong (as in Fear of being Embarrassed) it is about preserving social standing with the client. Naked service providers are able to overcome the need to feel important in the eyes of their client and basically do whatever a client needs to help the client improve – even if that.
I highly encourage anyone trying to develop and build long term client relationships to read this book.
Upwards and Onwards.