Book of the Month: Think and Grow Rich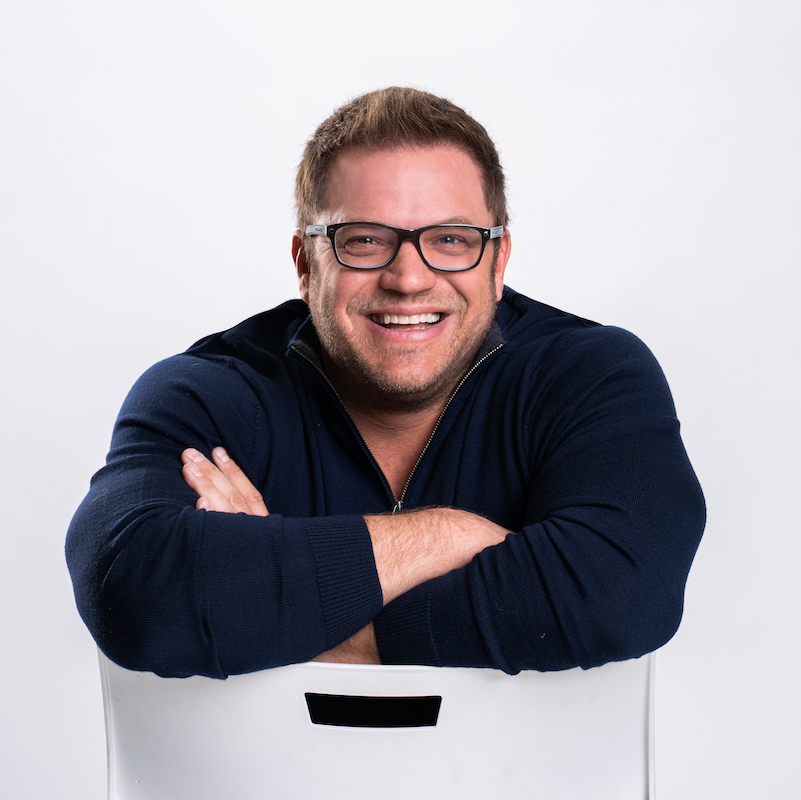 By:Jonathan Keyser
Think and Grow Rich by Napoleon Hill
This book taught me that I can do anything. That my, and anyone's, potential is only limited by our own minds. Napoleon Hill teaches through the examples of ordinary men who have set their minds to doing extraordinary things. The real secret taught in "Think and Grow Rich" is that they actually go and do the things they set their minds to, regardless of any and all obstacles.
I often make the mistake of limiting myself. I dream of doing great things and changing the business world through pure, selfless service. But then I think about the enormity of some of my goals and fail to take action toward achieving them. I think that my experiences are not uncommon. I think many of us know what we want to accomplish in life, yet we often fail to take the required action due to self-doubt, seemingly insurmountable odds, or even simple laziness. This book challenges the reader to take action. To believe that their potential is limitless and to act in line with that belief. To clearly define a goal, and then identify what needs to take place for that goal to come to fruition.
As one of the younger members of the team at Keyser, I am surrounded by talent and success and drive. I see people on our team living the principles taught in this book and reaping the rewards. Truly setting their minds on a goal, and doing whatever it takes to achieve it. It is refreshing to note that often the goals they are setting their minds to benefit themselves very little. They are goals to serve and lift others. I am often the beneficiary.
I would recommend this book to anyone looking to accomplish their dreams. Though it teaches and talks of success in monetary terms, the principles apply to success in any arena. This book embodies the fourth and fifth Keyser Operating Principle:
4) We always do our best, and produce more than our clients request or expect every single time. We provide the highest quality service, materials, and deliverables to our clients and partners, and nothing is ever done halfway. Everything is done to the very best of our potential.
5) We expect to win every single time. Period. We do this because we think and act as we truly are—the best in the business. No one delivers better service or representation than our team. We are the BEST and we honor ourselves, our partners & our clients by being & doing our best.