For a tech startup, working long hours, brainstorming, and problem solving are daily occurrences. Maintaining a creative space builds morale and fosters creativity. However, being a startup doesn't necessarily allow for a decorating budget, but this doesn't mean that you have to throw in the towel.
Here are a few DIY office decorating ideas for tech startups that won't break the bank:
1. Pick a theme for your office.
What's your company culture? Is it bright and vibrant? Take a lesson from Tanga to pick a theme for your office that matches your company culture.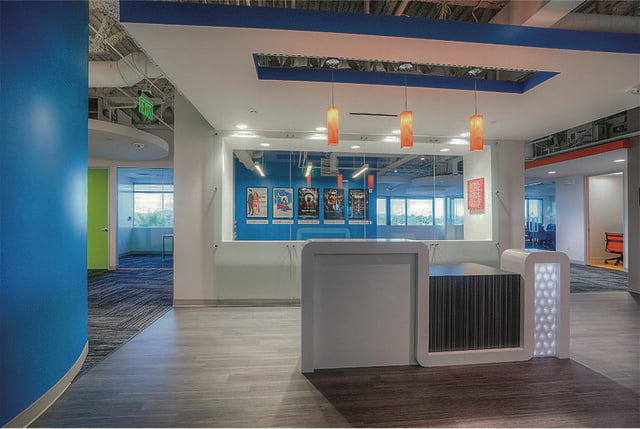 2. Add unique touches that inspire you.
Pick meaningful colors that help you embrace your space and photographs that either reestablish your theme or add sentiment like a family photo.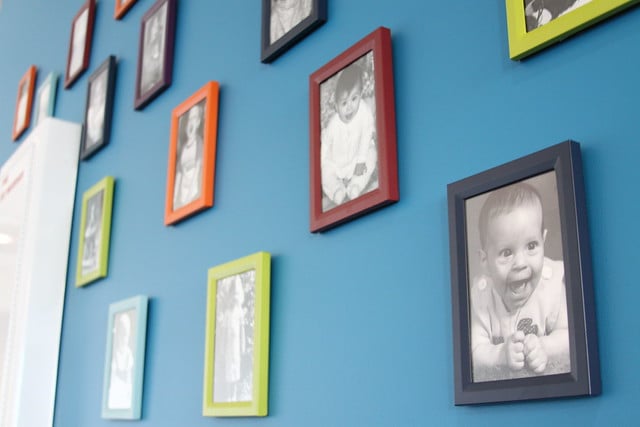 3. Anything on your desk can transform into decoration.
Think staplers, tissue boxes, pens, tape holders, calendars. If you're more on the creative side, you can even make something that adds personality to your space.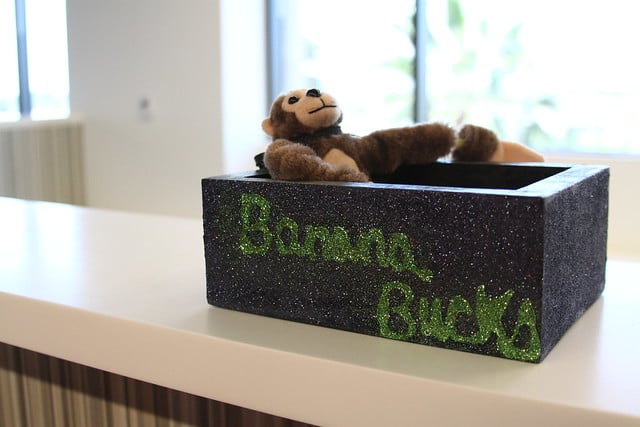 4. Add memorabilia.
Themed figurines and accessories can turn your desk into a conversation starter.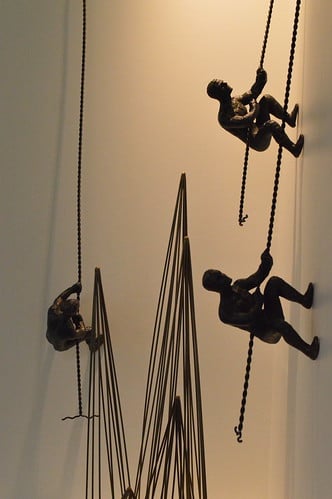 5. Use fun fabric or wallpaper
At Keyser, the favorite quotes of employees provide a motivational backdrop in the break room.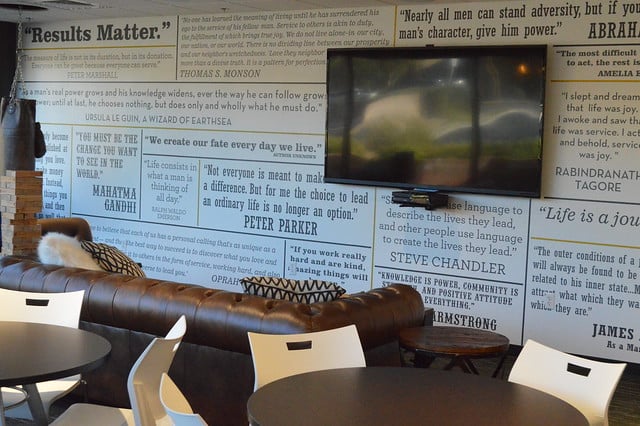 6. Get a plant to add life to your office.
Placing plant life in the reception area greets visitors with a fresh perspective.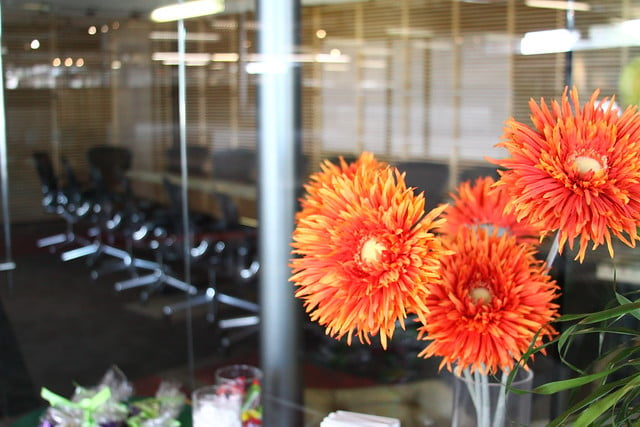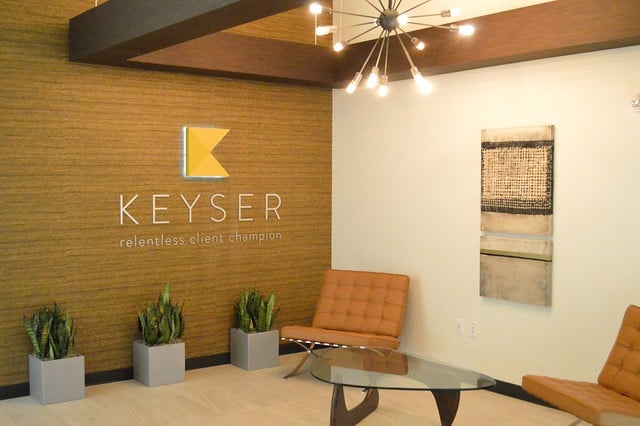 7. Bring in the games.
The essential office decorating idea for tech startups are the games employees can play on break. Ping pong and jenga are good go to games.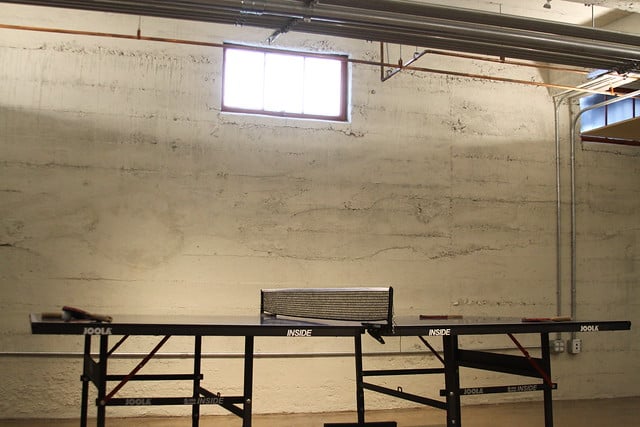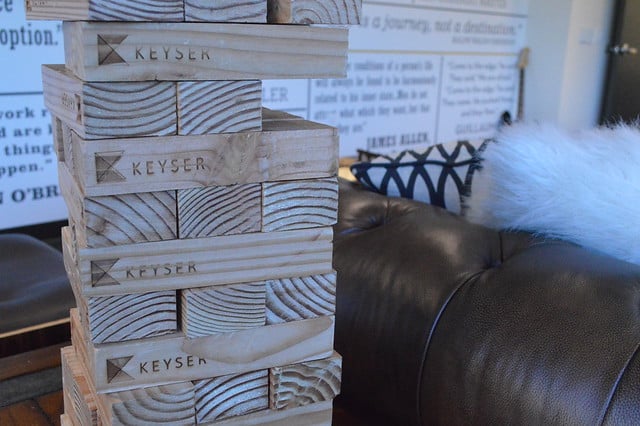 8. Add your company values.
Remind employees about what your company stands for with values and manifestos displayed around the office.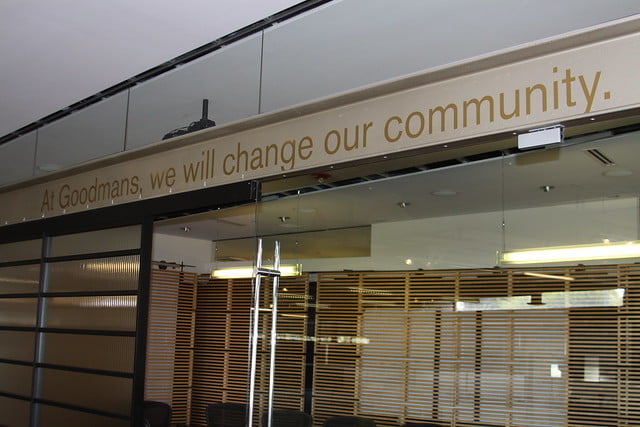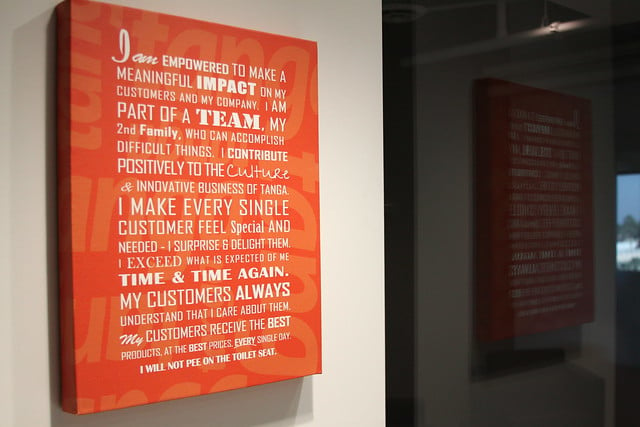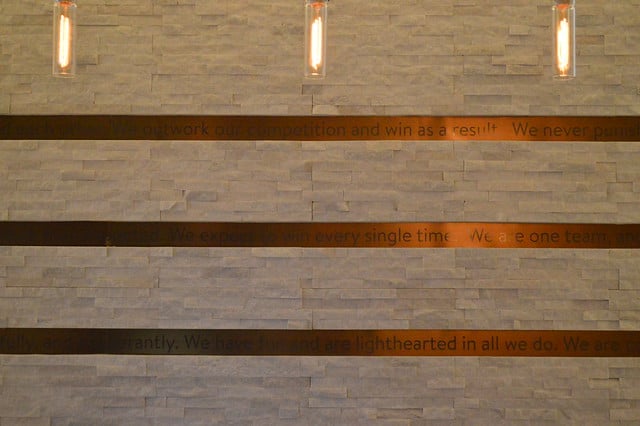 9. Add a meme wall.
Adding an inside joke can bring an office to life. One tech startup owner was obsessed with keeping the toilet clean. So naturally, employees started a meme wall devoted to the obsession.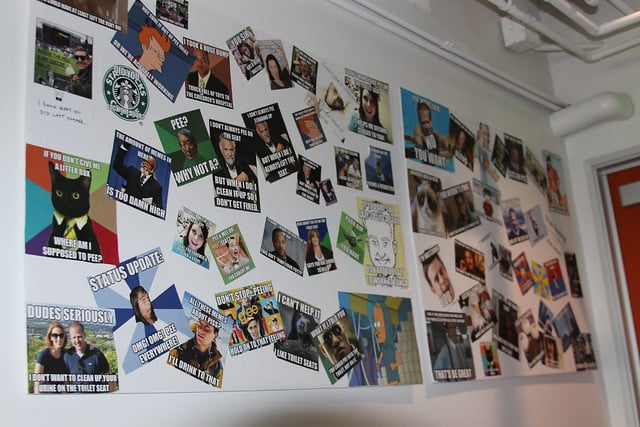 10. Put employees at the forefront.
Startup employees make or break the business. Pay homage to the employees who are putting everything they have into make your startup a success.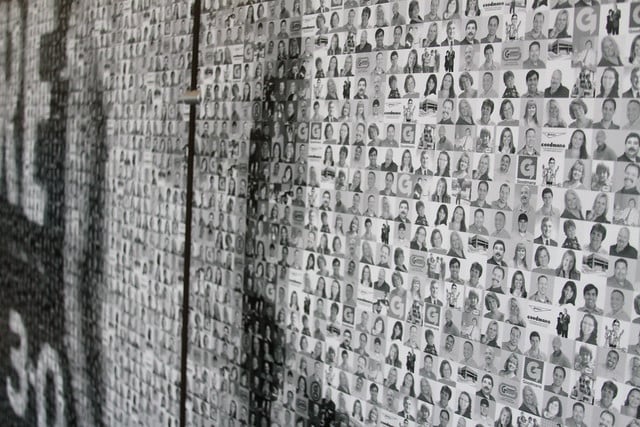 For much larger spaces - a projector, painters tape, and your favorite color paints can be used to create cool images on the wall. Also making "statement walls" by covering certain sections of walls with unique wallpaper can tie everything together. Any way that you can personalize your space and make it feel less ordinary will stimulate innovation and lead to you loving your space.
About KEYSER
KEYSER is a cutting edge, commercial real estate advisory firm that exclusively represents global tenants and corporate space users of office, retail, industrial, medical, non-profit, and educational space. Services include Transaction Management, Project Management, Site Selection, Space Efficiency Planning, Capital Markets / Corporate Finance, Lease Portfolio Services, Strategic Advisory Services, Incentives Negotiation, Demographics, and Subleases / Dispositions.
Contact us to learn more.