Ten servant leadership quotes from world leaders who transformed others through selfless service.
Before servant leadership became a business model, some of the most well-known selfless service leaders provided timeless words that symbolized their philosophies.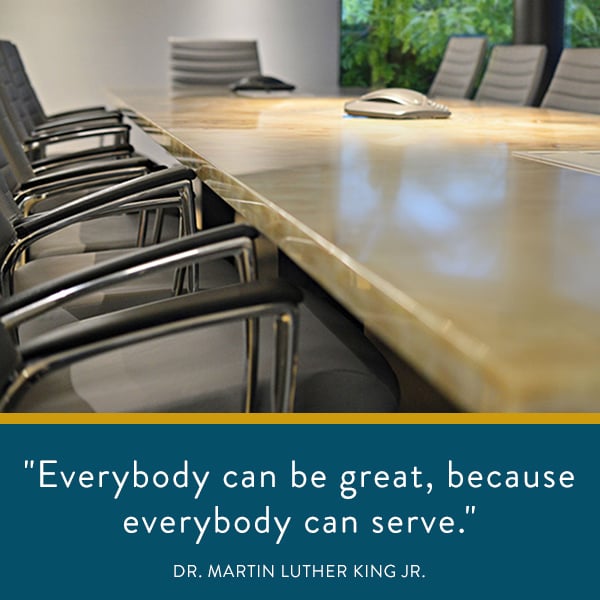 "Everybody can be great, because everybody can serve." - Dr. Martin Luther King Jr.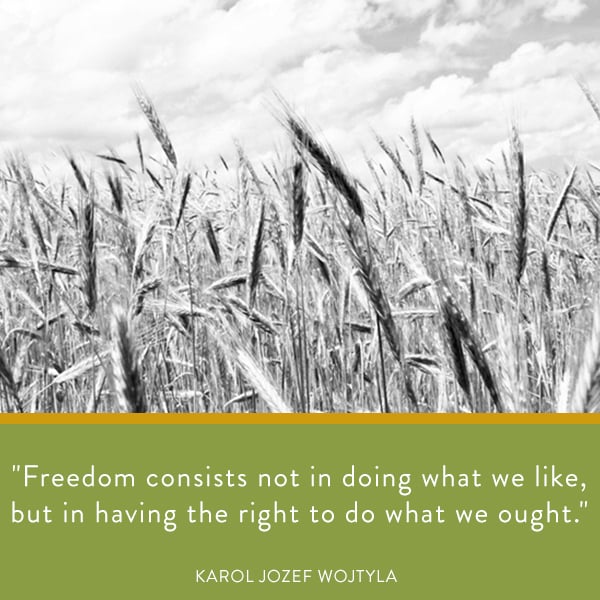 "Freedom consists not in doing what we like, but in having the right to do what we ought." - Karol Jozef Wojtyla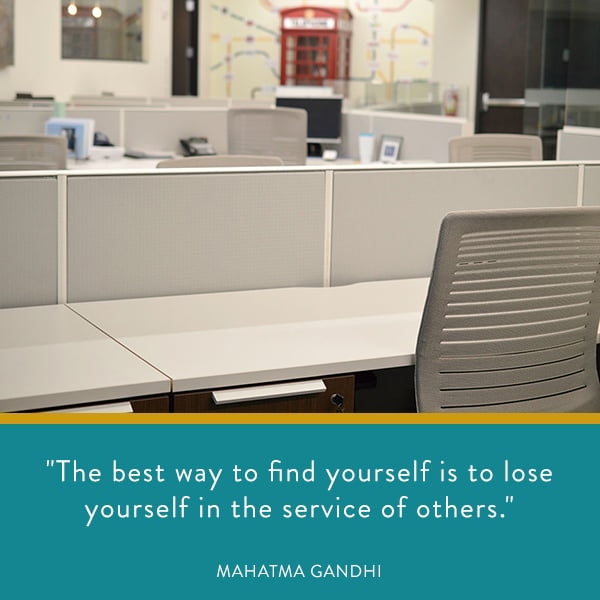 "The best way to find yourself is to lose yourself in the service of others."
- Mahatma Gandhi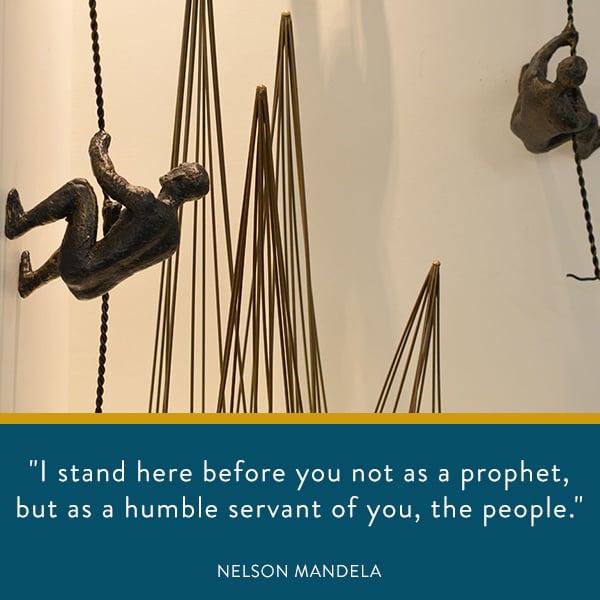 "I stand here before you not as a prophet, but as a humble servant of you, the people." - Nelson Mandela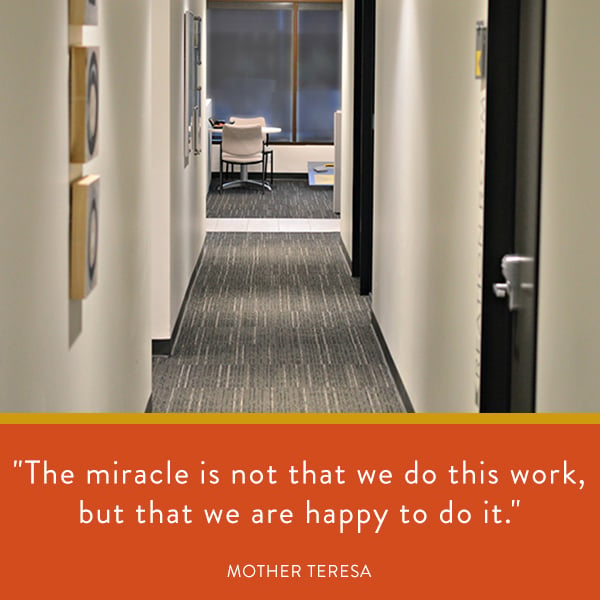 "The miracle is not that we do this work, but that we are happy to do it." - Mother Teresa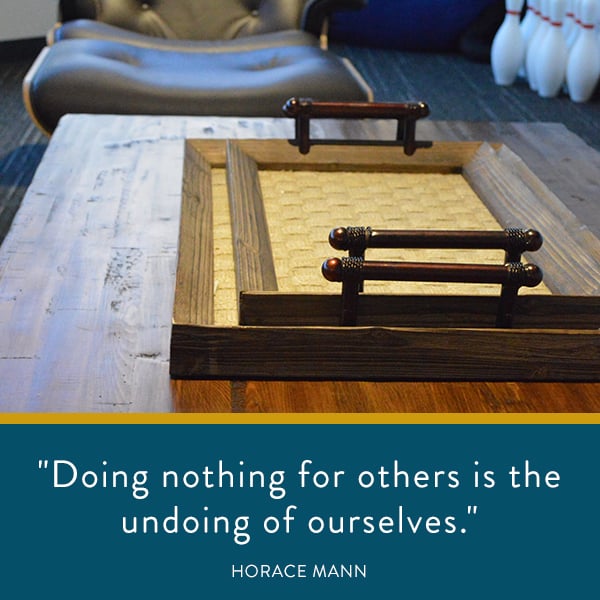 "Doing nothing for others is the undoing of ourselves."
- Horace Mann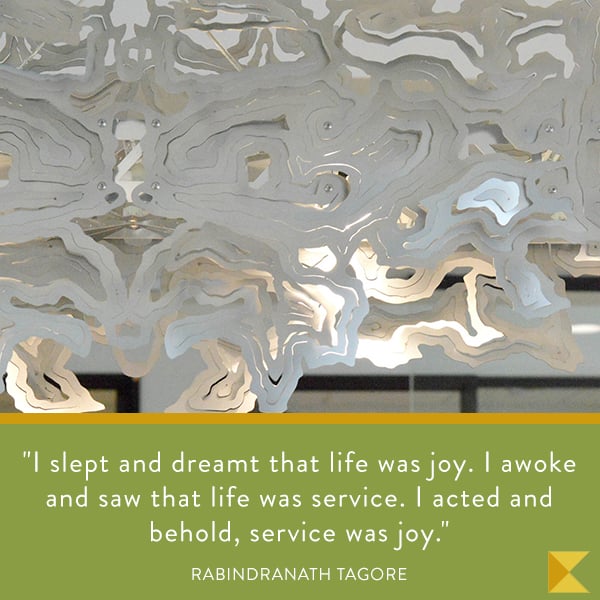 "I slept and dreamt that life was joy. I awoke and saw that life was service. I acted and behold, service was joy." - Rabindranath Tagore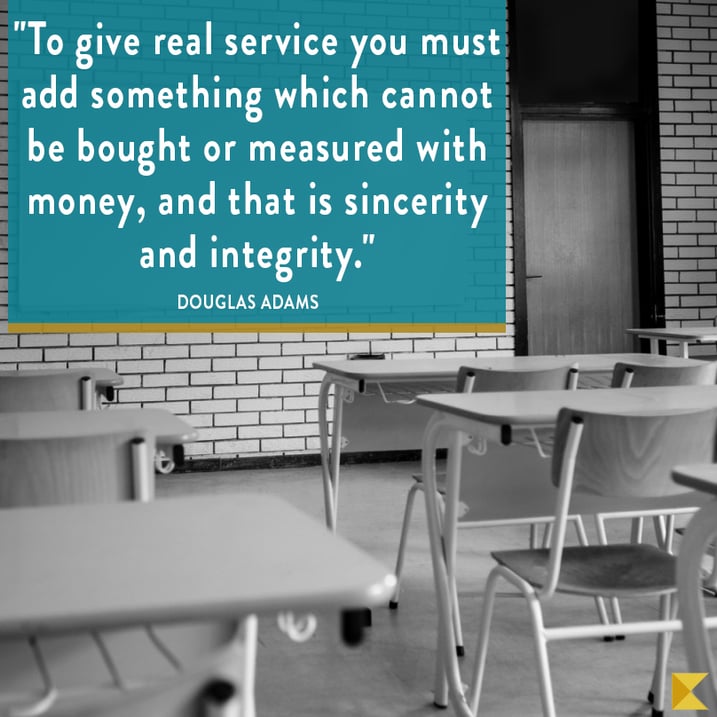 "To give real service you must add something which cannot be bought or measured with money, and this is sincerity and integrity." - Douglas Adams

"The measure of life is not in its duration, but in its donation. Everyone can be great because everyone can serve." - Peter Marshall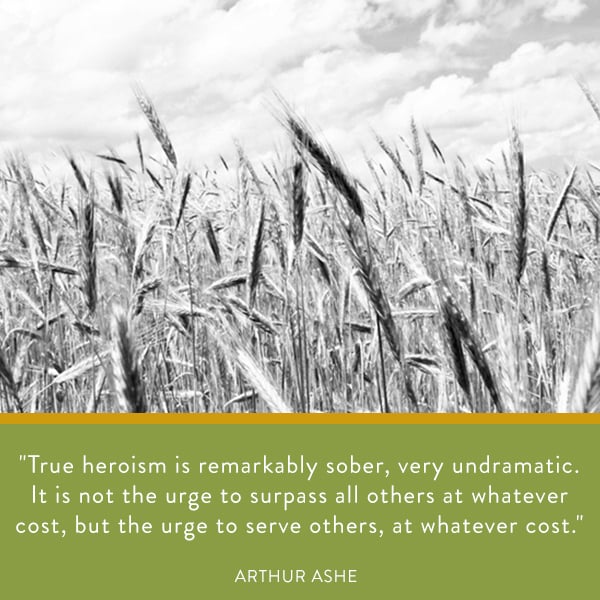 "True heroism is remarkably sober, very undramatic. It is not the urge to surpass all others at whatever cost, but the urge to serve others at whatever cost."
- Arthur Ashe
ABOUT KEYSER
We created Keyser to be a new kind of commercial real estate firm that would transform the commercial real estate industry through selfless service. Our goal is to prove once and for all that the most self-interested business strategy in the world is to be of selfless service to others. Hear a message from the founder about the vision and mission of Keyser.