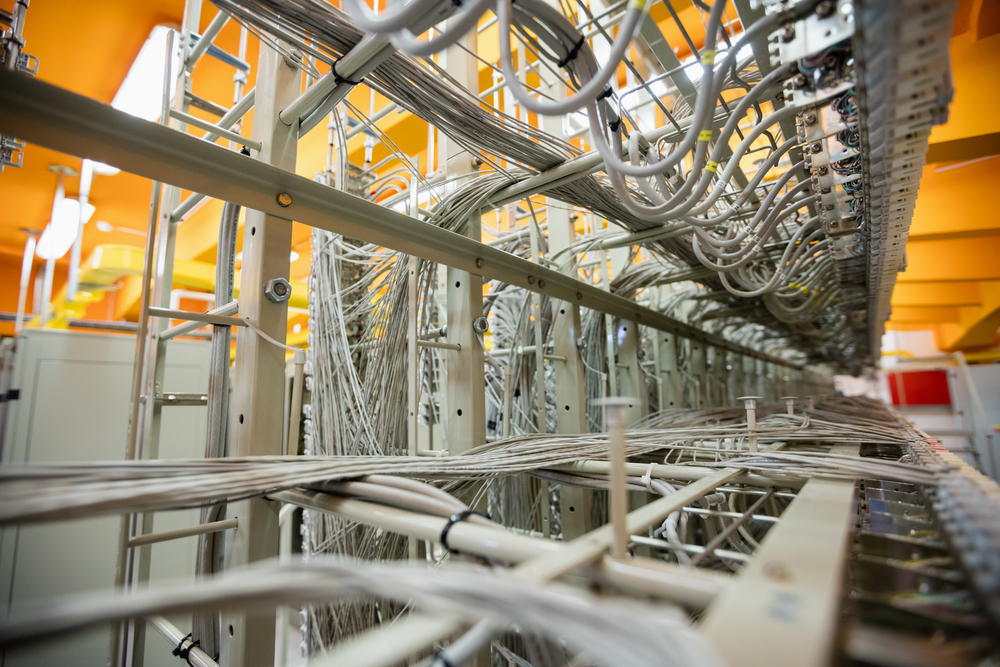 Future of Tech Space:
On average, people spend 54% of their waking hours at work.
This shocking fact drives the culture behind hot new tech firms. If you look at popular tech office space around the country, each unique space has a common denominator: they keep employees happy by creating a lifestyle environment that techies love, both in the office and community.
With companies competing across the globe for top talent, it's no wonder why tech office space remains such a high focus. The more appealing the working environment, the more likely the company is to find top talent.
The proper tech office space creates a perfect recruiting tool through a few different aspects.
Develop a Strong Company Culture
With an inspiring office space comes a unique company culture. Webster's Word of the Year for 2014 was culture for a reason.
This matters to top recruits, so it should matter to tech firms seeking that talent.
Every firm takes its own approach to this process. Some ideas include: Fridays off, unlimited vacation days, napping pods, bright colors, murals painted by local artists, ping pong tables, an indoor fitness facility, or an entire lifestyle campus. It's up to you.
Access to Amazing Stimulation
Truly enticing tech firms think beyond their own walls and look into the amenities offered within the community. Tech geeks require a certain level of stimulation outside of work. And when you understand this, you can situate you office in the perfect location.
Look at coffee shops and restaurants within walking distance. Know the nearby transit centers, afterwork hot spots and shopping centers. Find out if you have Uber availability in the area. These types of thing help employees remain mentally, physically and socially stimulated all hours of the day. And that kind of happiness outside of work yields deeper happiness within the company.
Camaraderie Evokes Creativity
Many tech firms choose to have open-office environments. This type of work space is a breeding ground for creativity.
As a company that relies on innovation for success, you should do everything possible to evoke creativity among employees. That starts with encouraging camaraderie and fun. No great ideas ever sparked from beige walls in solitary confinement for eight hours a day.
Want the best tech talent in the world? Invest in the best tech office space possible.